CAPTURED LOCATION:The Kruger National Park, South Africa.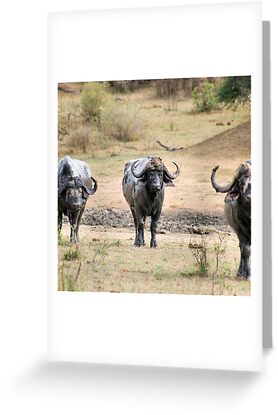 Nikon D50
Lens:Sigma 70-300mm DG
Focal Length: 220mm
Exposure Mode:
Metering Mode: Multi-Pattern
1/500 sec – F/5.3
Exposure Comp.: 0 EV
SHOULDER HEIGHT*: 12,5 m
MASS: 600kg
GESTATION: 330 days; single calf; breeds throughout the year with peaks in August and September.
These are gregarious, shy creatures with fair sight, poor to good hearing and a good sense of smell.
When persued and wounded they are very dangerous!