DIE "ROOFAREND"
CAPTURED LOCATION: Groenland Safari's/Reserve Tolwe, Limpopo Province, South Africa.
CAMERA: Nikon D50
Lens: Sigma 70-300mm
1:4 – 5.6DG
Focal Length: 120mm
Metering Mode: Multi-Pattern
1/100 sec – F/4.2
Exposure Comp.: 0 EV
Sensitivity: ISO 200
White Balance Auto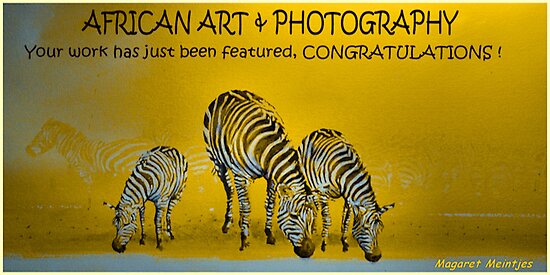 CONGRATULATIONS, YOUR FEATURED WORK WAS SELECTED BY OUR CURRENT FEATURED MEMBER, MACKY in THE AFRICAN ART GROUP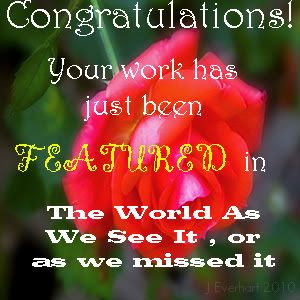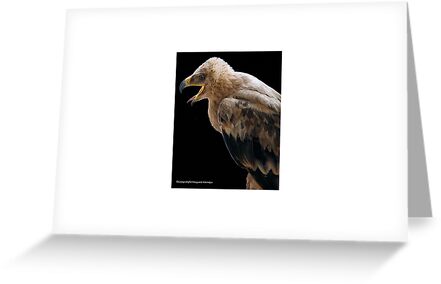 TRUE EAGLES
Distinguished from all other raptors by their fully feathered legs
Prey is killed either by impact or by crushing in powerful talons and flesh is torn by the well hooked bill.
Most eagles hunt while flying, wheeling effortlessly in rising warm air, and are seldom seen perched in fair weather.

THE TAWNY EAGLE – Aquila rapax
Fairly common resident.
Adult either tawny with or without dark brown mottling on the wings and or red-brown with dark mottling. Immature may be gingery-brown or pale, then very similar to immature of the Steppe Eagle (Aquila nipalensis)
At all ages the gape does not extend beyond the centre of the eye.
In flight shows no barring on the tail, little white in the wings and none on the upper tail coverts.
Most frequent in wooded game areas where it perches conspicuously on the top of trees. 65 to 72 cm.