978 views as at 2011/09/05
Die "SITRUS SWAELSTERT VLINDER"
LOCATION CAPTURED: Groenland Gamebelodge, Tolwe, Limpopo Province, South Africa
Nikon D50
Lens: Sigma 30-700mm
CITRUS SWALLOWTAIL – Papillio demodocus demodocus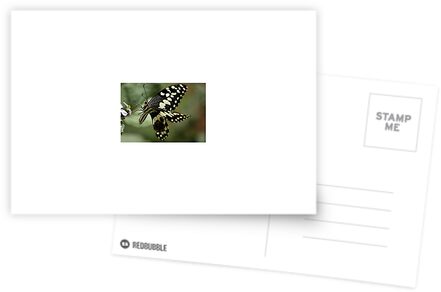 GENUS PAPILLIO – Swallo tails
Subfamily PAPILLIONINAE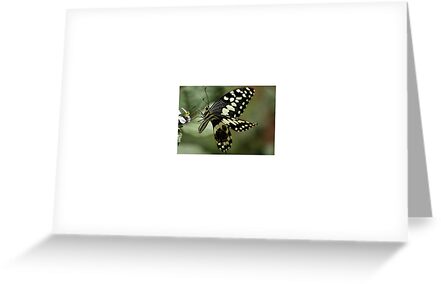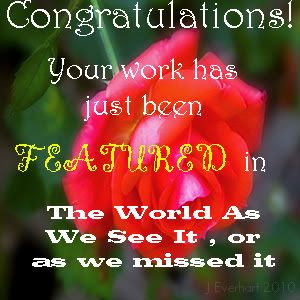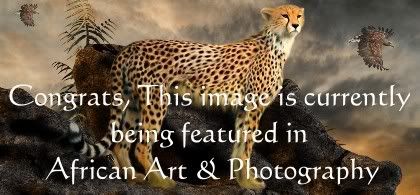 Well represented in Africa. The sexes are usually similar. Male Swallotails in the genus Papillio have shiny scent scales on the submarginal area of the forewing. Graphium have scented hairs that are concealed in the anal fold of the hind wing. These are revealed during mating.
CITRUS SWALLOWTAIL:
Wingspan female 100-120mm
Wingspan male 110/130mm
DISTRIBUTION: Common and widespread throughout South Africa, particularly in wooded areas and gardens; absent from extremely arid areas.
HABITAT: Forest edges, parks and gardens, hill tops, flatlands.
FLIGHT PERIOD: Continous broods year-round, mainly Sept-May.
LARVAL FOOD: Cultivated Citrus spp; (considered a pest) and several other plant species.