All images/textures/brushes my own or bought. Edited with Photoshop.
Font _ Code3X_
From my Cambridge series, taken with Hipstamatic. Exclusive to Redbubble.
Another juxtaposition of urban grunge to lovely countryside. This time it was more about colour and texture.
The top image is of the Cambridge countryside which is extraordinarily pretty in the sunshine.
The other two images are textures I found on a wooden wall built around a building site.
Currently there's a huge building boom going on in Cambridge and a lot of the pretty countryside is vanishing.
All in the series:
Town and Gown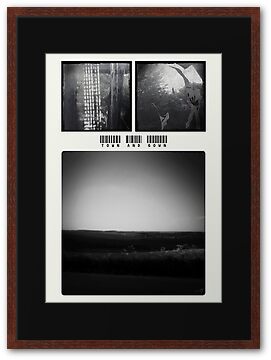 On the Edge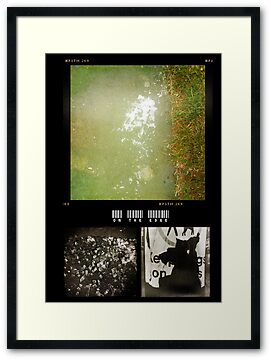 Colour and Texture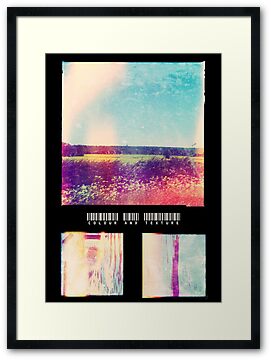 Luck and Rules