This is the fifth in the series.


MCN: C36GU-41U3B-H81AD
dis·sem·ble (d-smbl)
v. dis·sem·bled, dis·sem·bling, dis·sem·bles
1. To disguise or conceal behind a false appearance. See Synonyms at disguise.
2. To make a false show of; feign.
To disguise or conceal one's real nature, motives, or feelings behind a false appearance.
From The Free Dictionary
The series is about the different guises and masks we wear.
This particular image is about the fact that we hide most of ourselves in 'deep water' or rather below the surface and only someone looking closer will see if not all but more of what we hide in our everyday lives. It's very rare to find a person where what you see is what you get.
39 Favourites 27/07/11
271 Views 27/07/11
Featured in Explore, Digital Art
Details
Others in the series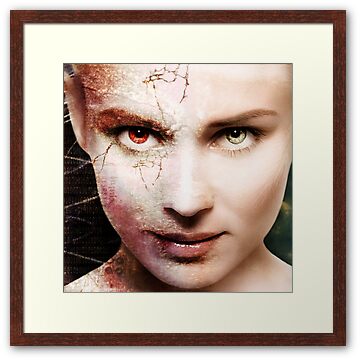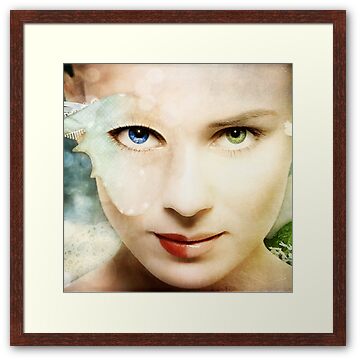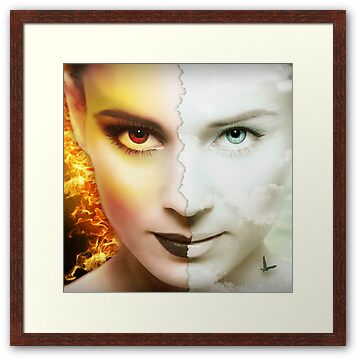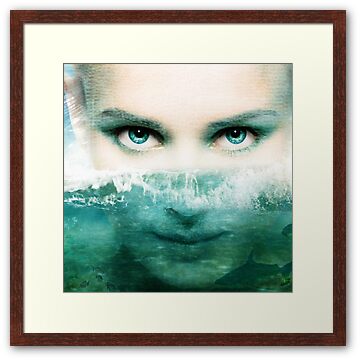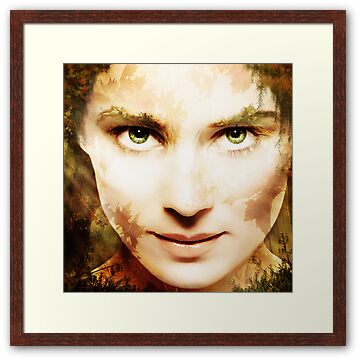 Credits
===
Model
Portrait by Blair-W
Stock
Blue Marlin Fish by FantasyStock
Orange Ghiribaldi Fish by Della-Stock
Sea World: Yellow Fish by Della-Stock
red jelly by mange
Aquarium 140 by Falln-Stock
Shark 3 by silencingstars-stock
tentacles2 by mysilentsky-stock
shell 12: coral by cyborgsuzystock
underwater stock 1 by bobbistock
Textures
6 Faves Texture Sets 1 by Shadowhouse
vintage blue texture by beckas
snakeskin texture by beckas
Brushes
Splash Brushes by Baringa-of-the-Wind
Actions
Perfect Portrait 3 Action by TheCoffeeshopBlog
All other images/textures/brushes etc my own.