Sub title: The difference between frogs and toads
If you want to know the difference… read here
Surely there must be a better way to find out apart from kissing them? ;-)
Dedicated to the fabulous team at Solo Exhibition for all their hard work.
5 features. :-)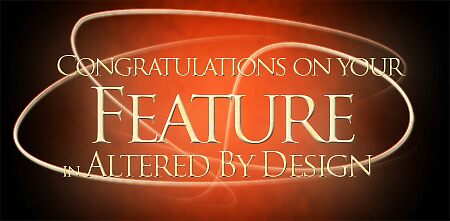 Others in the series: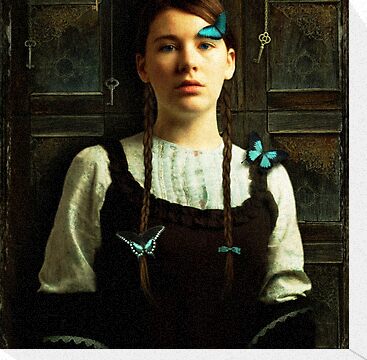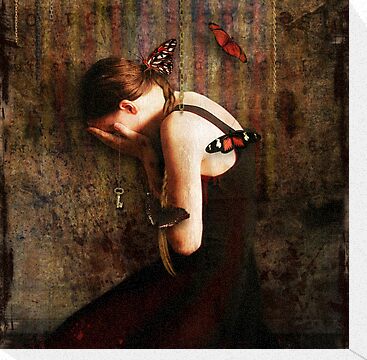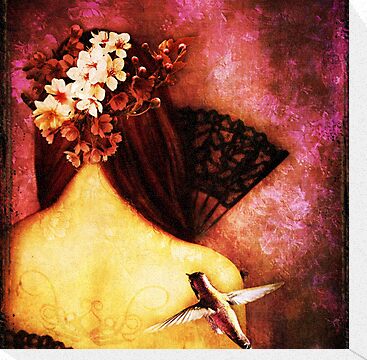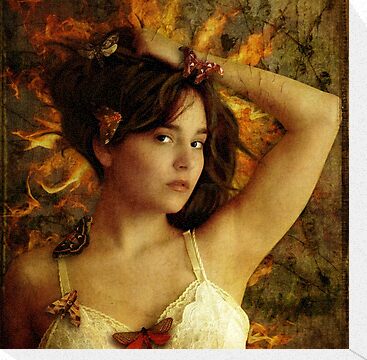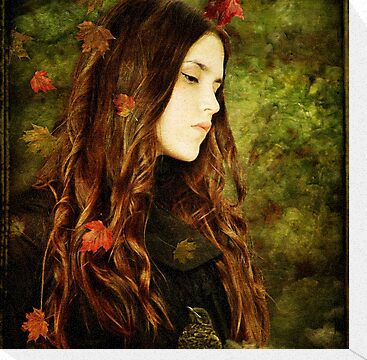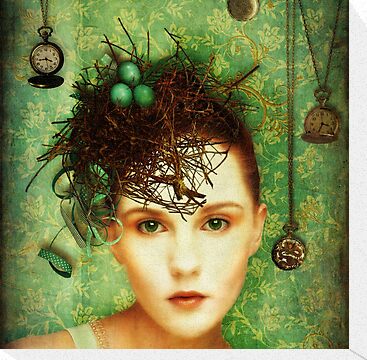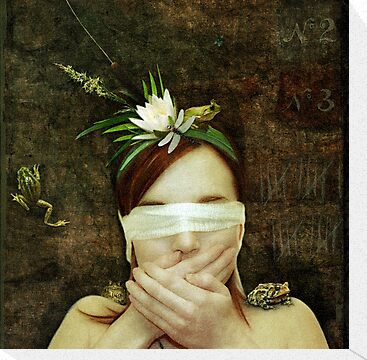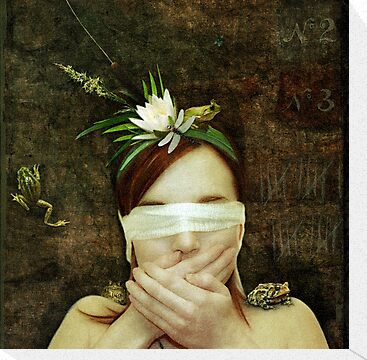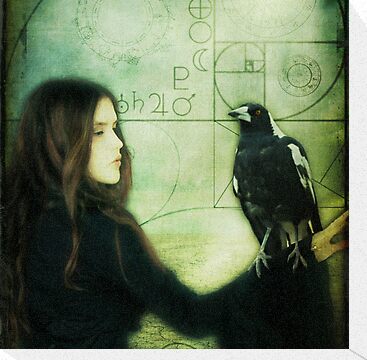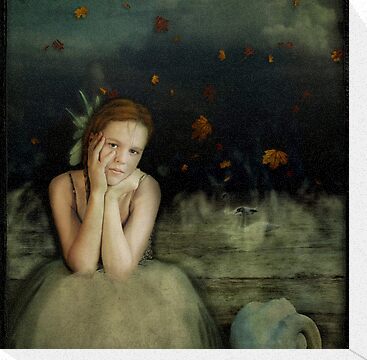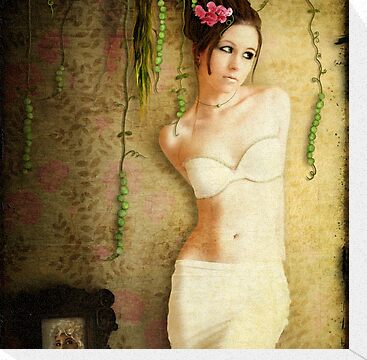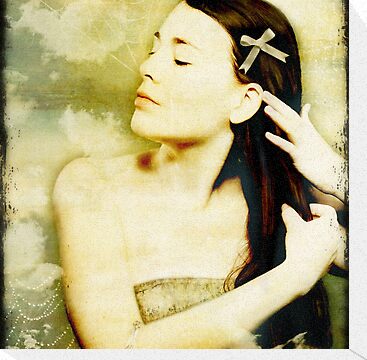 Calendar cover: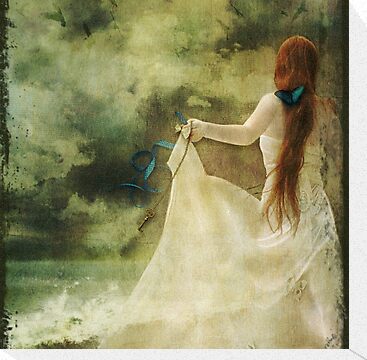 Calendar:
Details
===
Credits
===
Model
blind4 by rammkitty-stock
Stock
Toad.2_Mind-Matter by Mind-Matter
Toad 1 by Penny-Stock
frog 2 by Tracie76Stock
Frog Stock by Tracie76Stock
Black House Fly Stock 1 by FantasyStock
Dragonfly stock image 1 by zpyder
Bulrush by Aliinaaa
Grasses of the field by "*_steppeland:http://steppeland.deviantart.com/art/Grasses-of...
My-Stock – Grass by my-stock
Stock Rained Grass 2 by zommy
grass by dest-stock
Dew Catcher by penceg
Dew Catcher 2 by penceg
Crown Stock II by EmazingMessedUpOwsum
Key 1 by matazidah
Backgrounds and Textures
in a corner by CKdailyplanet
skate+land by CKdailyplanet
Coffee Paper Texture Set by Shadowhouse
Vintage Oil Painting Texture Set + Tutorial by Shadowhouse
You'd Be Surprised texture by Shadowhouse
Brushes
Lace Brush Set by CourtHouse
Ropes n Chains Brushes by "*_redheadstock:http://redheadstock.deviantart.com/art/Ropes-n-...
Hair brush set by para-vine
17 Grunge Border Bars Brush Set by Shadowhouse
All other images/textures/stock/brushes my own.
The background is put together from my own images and textures including some images from an old pumping station.