Sub Title: The Betrayal
I think I might need to explain the sub title. This image – although very pretty and seductive is actually about the way we 'deal' with beauty. It's more often than not something we use and abuse rather than just admire. The flowers (my own pictures of cherryblossom) symbolise the lure whereas the hummingbird symbolises, the 'vampires' that feed on the beauty. Of course beauty isn't always seen this way, but open a magazine or watch the ads on TV and you know exactly what I mean…. In part it was inspired by Madame Butterfly, a tragic opera by Puccini about a geisha abandoned by her American lover, hence the slightly 'oriental' feel.
Others in the series: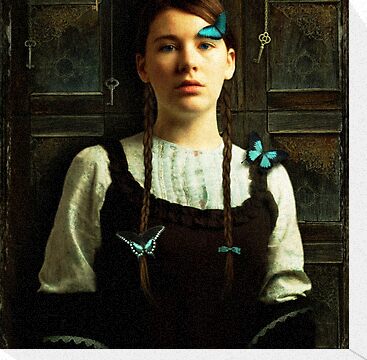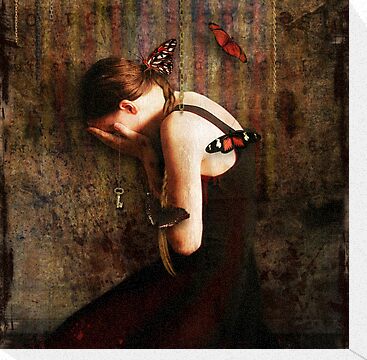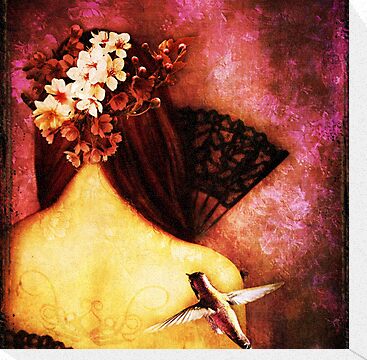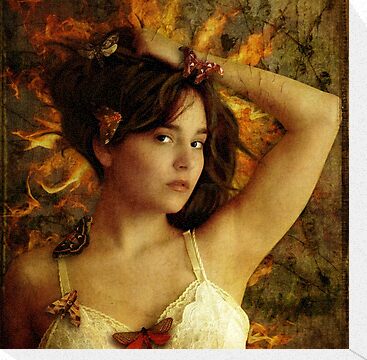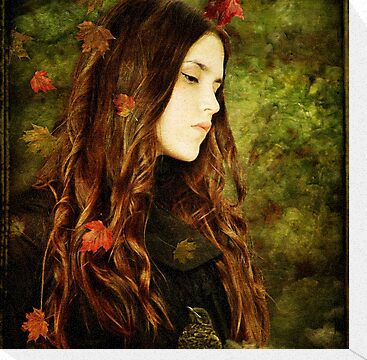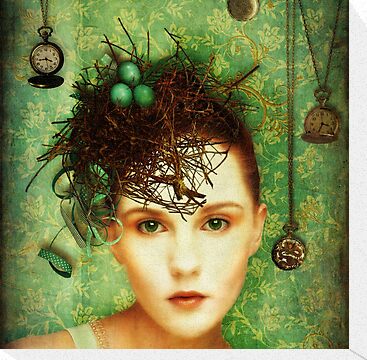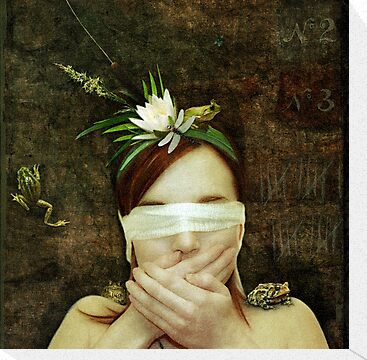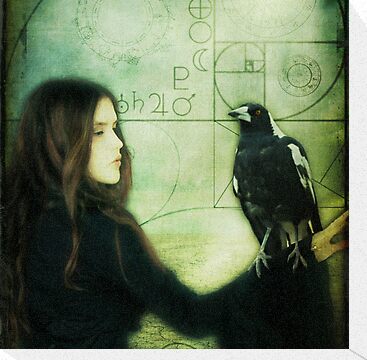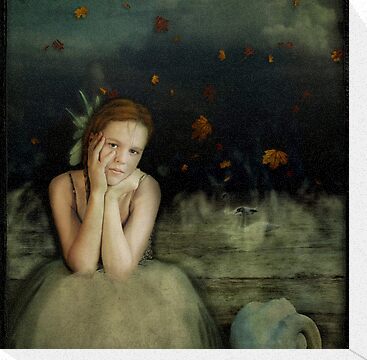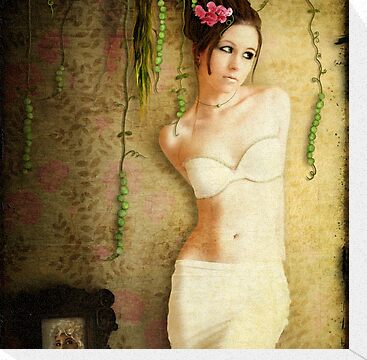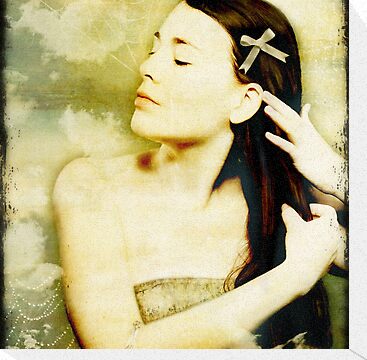 Calendar cover: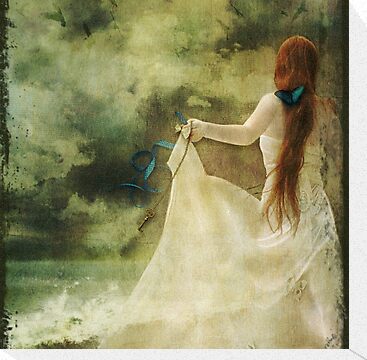 Calendar:
Details
===
Credits
===
Model 1
Kimono 31 by Kechake-stock
Stock
Hummingbird Stock 02 by rml-stock
Gothic Lace fan by allyekhrah-stock
Backgrounds and Textures
mr youngstrom by CKdailyplanet
just gave it to him by "_CKdailyplanet:http://ckdailyplanet.deviantart.com/art/just-ga...
*blood red bokeh by DyingBeautyStock
floral embossed texture by beckas_*":http://beckas.deviantart.com/art/floral-embosse...
BlueTextures by letinhastock
Oriental Black 1 by inspyretash-stock
6 Faves Of Mine Texture Set # 4 by Shadowhouse
Rich Tones Texture Set by Shadowhouse
Brushes
17 Grunge Border Bars Brush Set by Shadowhouse
Hair brush set by para-vine
czchagas decorative curlys by caiojosechagas
All other images/textures/stock/brushes my own.

MCN: CUAUP-CHRBR-2J22E