Another one in my Girl with… series.
I've used a blackbird this time (a baby one… but still!). Blackbirds in mythology are often thrown in with ravens, crows and magpies. Each of them has their own 'tasks' or association; tthe blackbird is associated with 'temptation' (often but not always of a sexual nature). Temptation often brings with it change and happens when we're unsettled already, hence the Autumn leaves, to symbolise the need for change, to move on.
Others in the series: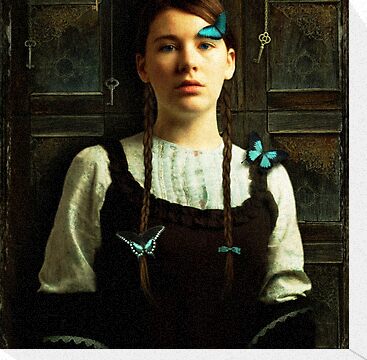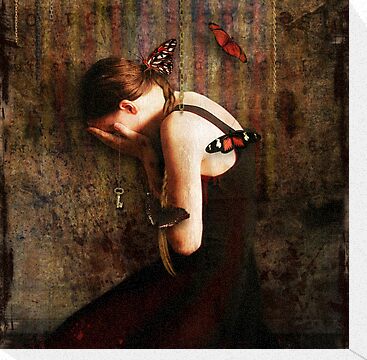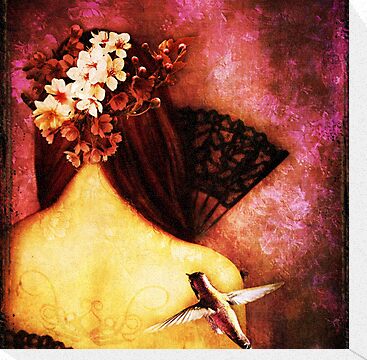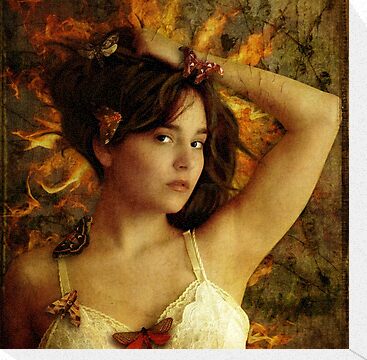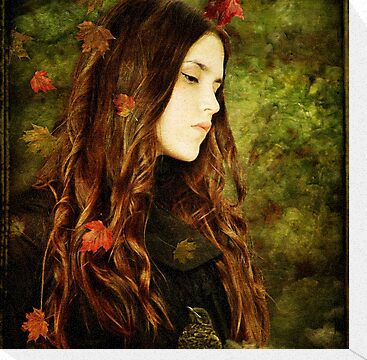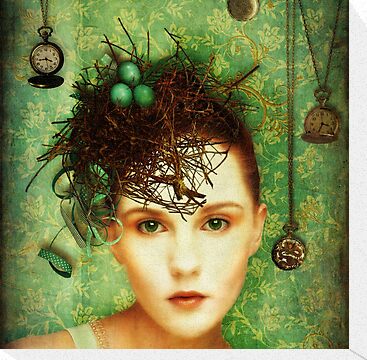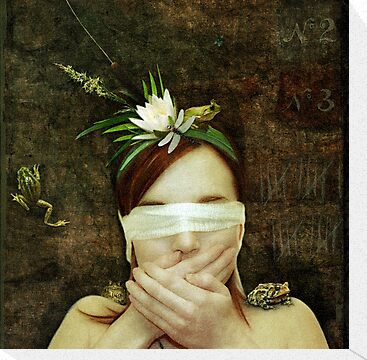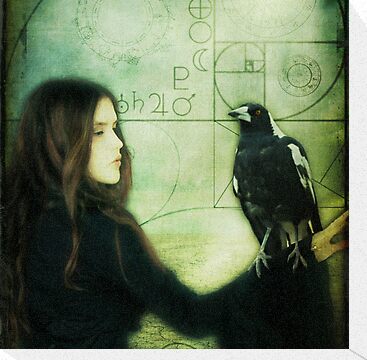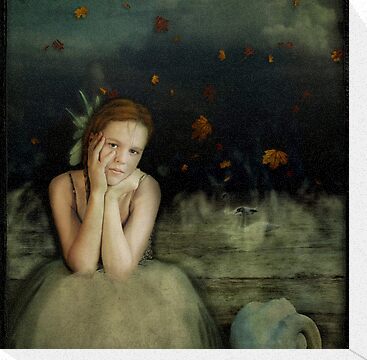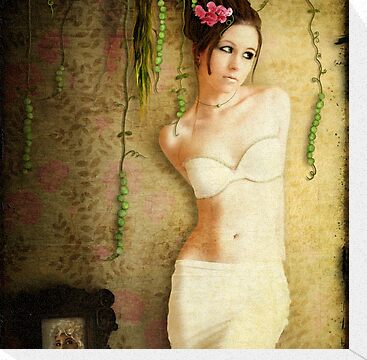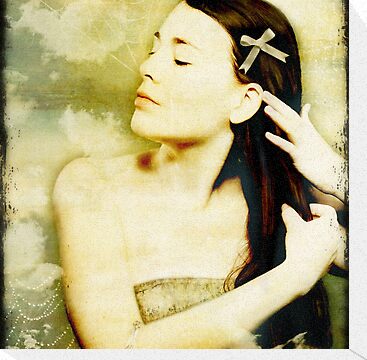 Calendar cover: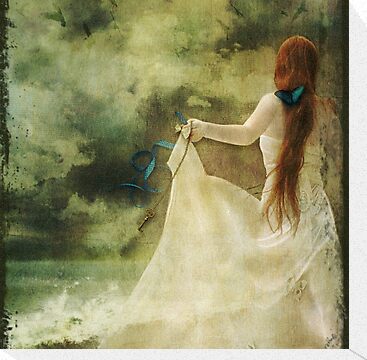 Calendar:
Calendar cover: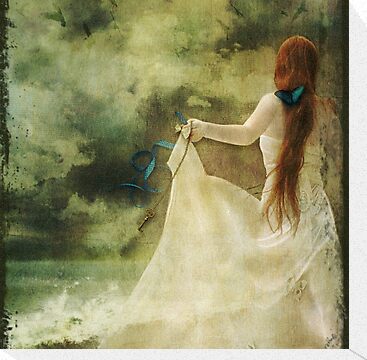 Calendar:
Details
==
Others in the series
====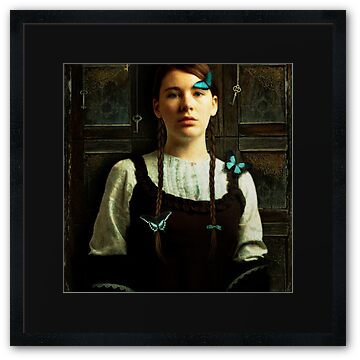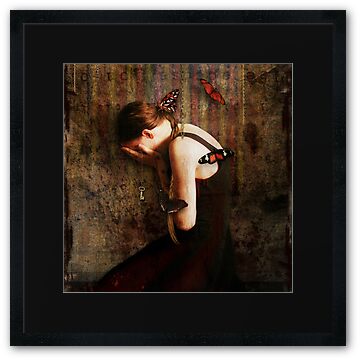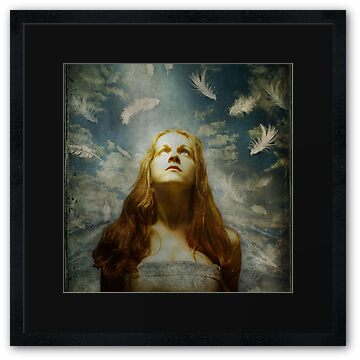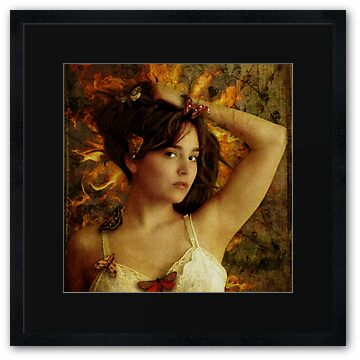 Credits
===
Model
Black Sadness 9 by Kechake-stock
Stock
baby black-bird stock 5 by dark-dragon-stock
STOCK Colourful Fall Leaves by sweetlilfly
STOCK PNG leaf scatter by MaureenOlder
Backgrounds and Textures
Dark Sky by raven2663
Vintage Oil Painting Texture Set by Shadowhouse
Old Books and Papers Set by Shadowhouse
Wind by CKdailyplanet
Brushes
17 Grunge Border Bars Brush Set by Shadowhouse
All other images/textures/stock/brushes my own.