Subtitle: Desire
Another in my Girl with… series.
This time I used nine different moths for their symbolic association to flame and fire. The image is subtitled 'Desire' as desire is one of those emotions that lead us (often knowingly) into danger (signfied by the flames). The painting is inspired by the Pre-Raphaelites in the pose and softness of the skin and colours and by Magritte through the surrealistic feel of the moths covering the girl. Like in the other images in the series I am trying to give each image an 'old master feel' with a new twist.
Others in the series: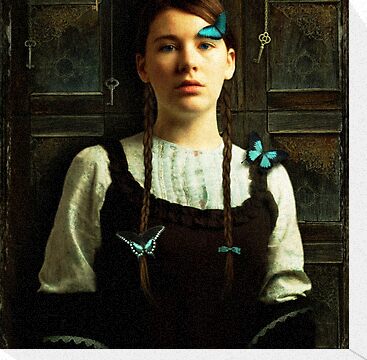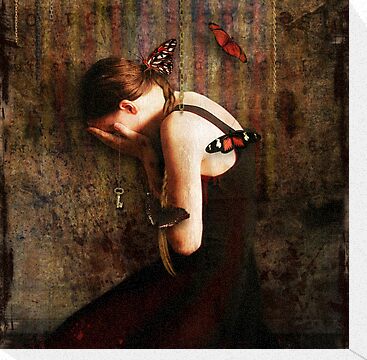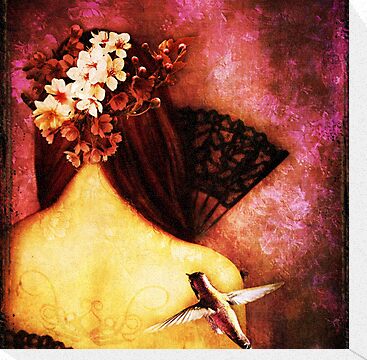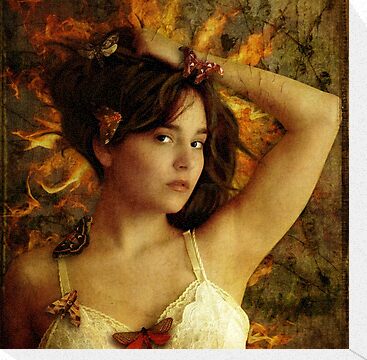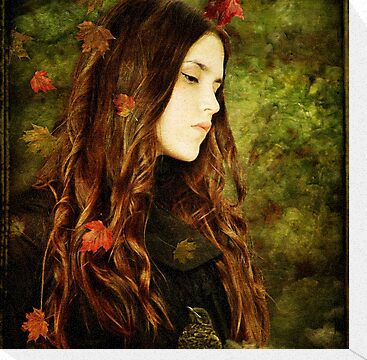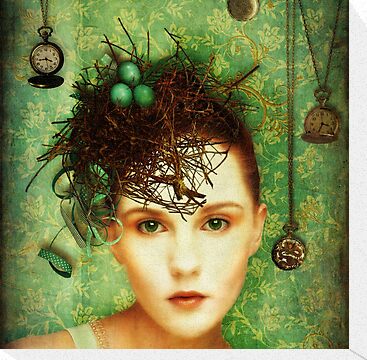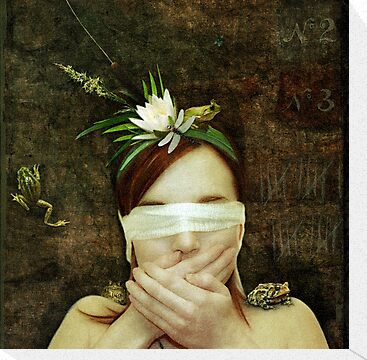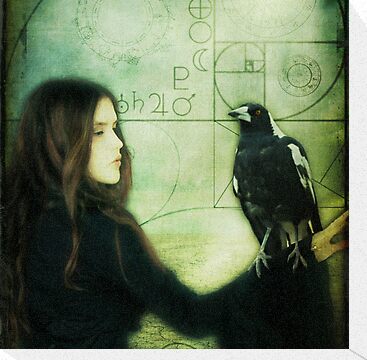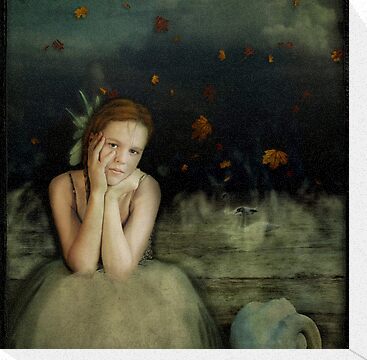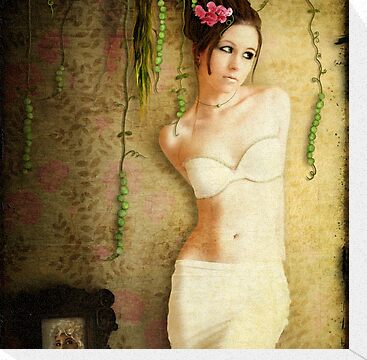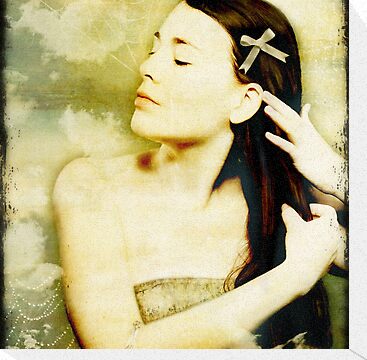 Calendar cover: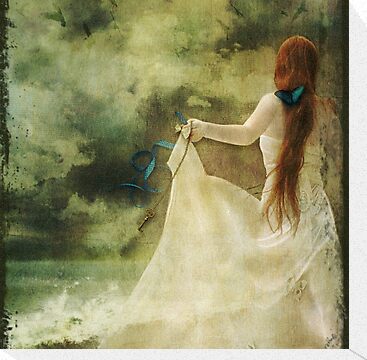 Calendar:
Details
===
Partly inspired by one of my favourite songs:
Credits
===
Model
artemis by rammkitty-stock
Stock
Fire by Mihaell
Fire stock 7 by hatestock
Fire-stock002 by tirasco-madawa
Fire-stock001 by tirasco-madawa
Fire Stock by thesuper
Fire by Tortured-Raven-Stock
Fire 1 by creativenature-stock
Moth by karel
Moth by amptone-stock
Atlas Moth by asaph70
moths and butterflies stock 3 by hatestock
Mothera 3 by Dracoart-Stock
Cecropia Moth by indimew
Io moth female 2 by bugalirious-STOCK
Dreamweaver 436 by dreamweaver69stock
Old Moth by kayne-stock
Backgrounds and Textures
Garden by SolStock
what were you thinking by CKdailyplanet
Vines Texture by SheisprettyStock
Scratch The Surface Texture Set by Shadowhouse
Old Finds Texture Set by Shadowhouse
Brushes amd Actions
17 Grunge Border Bars Brush Set by Shadowhouse
Hair brush set by para-vine
photoshop actions – 67 by night-fate
Perfect Portrait 3 by The Coffeeshop Blog
All other images/textures/stock/brushes my own.

MCN: CGQWF-GJ7XA-XY7BV