The weather has been awful and grey for weeks. When the sun came out this morning I just had to take some pictures of the first signs of Spring. I can't wait for more! :-)
Photographs by Sybille Sterk – plum tree in my garden.
2nd part of Spring
===
It makes such a pretty card: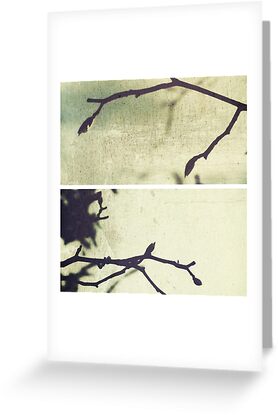 Credits
====
Square Texture Set 11, Texture 73 by Shadowhouse
Square Texture Set 19, Texture 181 by Shadowhouse
6 Faves Texture Sets 1-2-3-4 (Texture Set 4, Optional) by Shadowhouse
Fascinate Me Action by Apples & Sisters
All other images/textures my own.

MCN: C9YHD-1966G-QALG4