Inspired by the Beatles Song 'Lady Madonna', especially those two lines:
"Lady Madonna, lying on the bed,
Listening to the music playing in her head."

The song referenced in the window above the sofa is of course Octopus's Garden. :-)

This image took three days (!) because it fought me every step of the way and went through some radical changes during the process. LOL
Details
===
Calendar now available
=======
Triptych series
====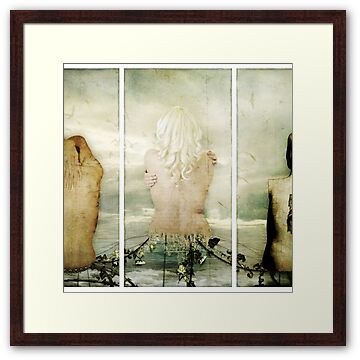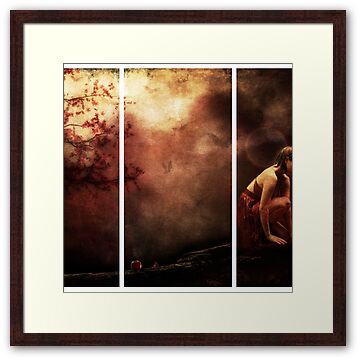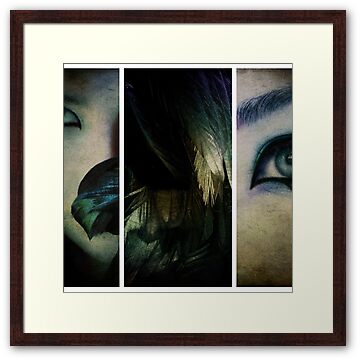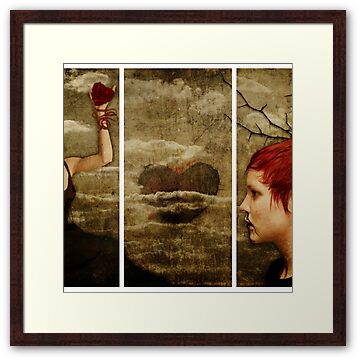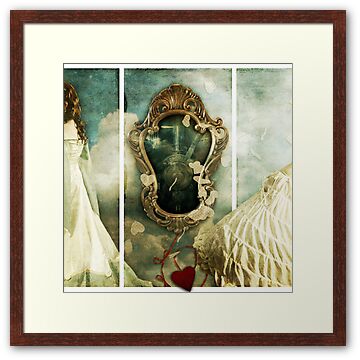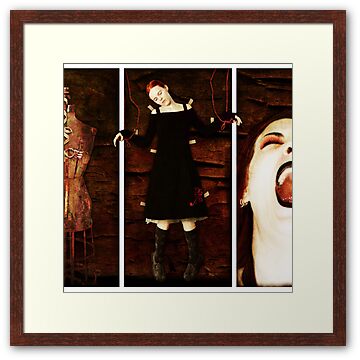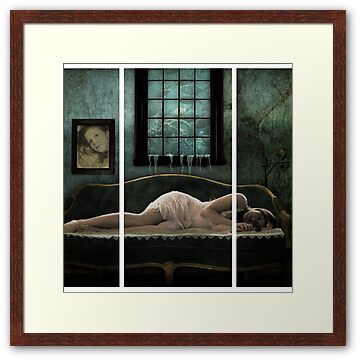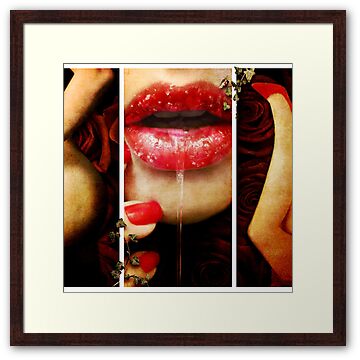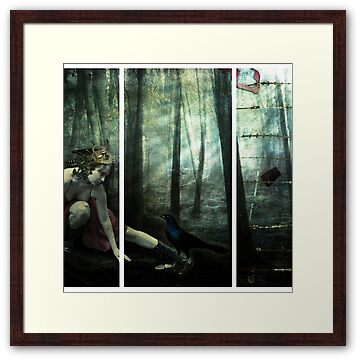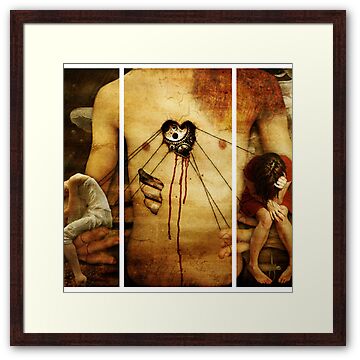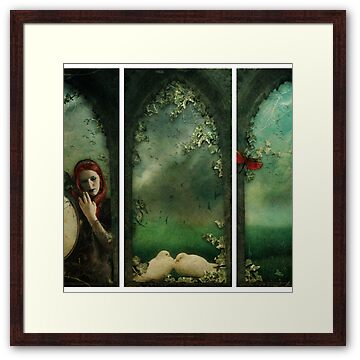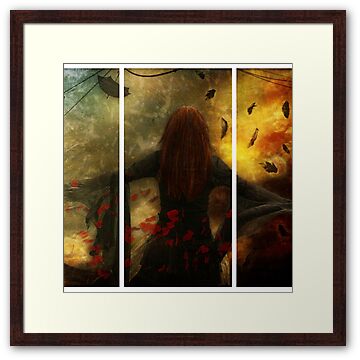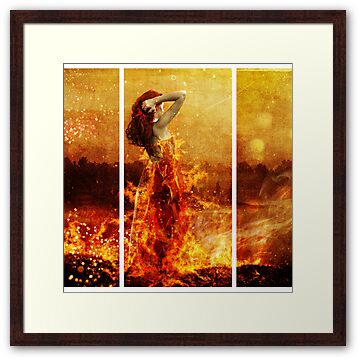 Credits
===
Model 1
February Package II by Eirian-stock
Model 2
Juniper by Tracie76Stock
Model 3
boy by buzillo-stock
Stock
Drapery Pack by lockstock
3 transparent PNG toy soldiers by AbsurdWordPreferred
gothika-stock116 by gothika-stock
Cherry Red 3 by Coin-Toss-Stock
Nightstock 863 by Nightstock
Frame by lillyfly06-stock
frame 11 by Meltys
Green Sofa by bean-stock
Arched Window by PhotoManipulator's Group (Redbubble) on Flickr
tentacles2 by mysilentsky-stock
Sea World: Yellow Fish by Della-Stock
Bubbles 2 by Nystagmuz-stock
Backgrounds and Textures
Old style damask by chambertin
Silk Stock 1 by gild-a-stock
Rusty Scratches I by blacklacefigure
nemmy-stock45 by nemmy-stock
Dark Classic Texture Set by Shadowhouse
Scratch The Surface Texture Set by Shadhowhouse
Daguerreo Texture Set by Shadowhouse
Brushes
Lace mix by NadinePau-stock
Water Photoshop Brushes by redheadstock
All other images/textures/stock/brushes my own.