Inspired by a forum topic here and some rather frustrating conversations I had in recent days….
See the poem I wrote to accompany the illustration.
Details
===
Calendar now available
=======
Triptych series
====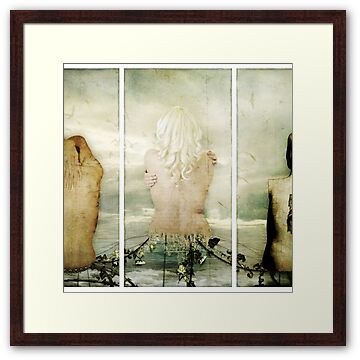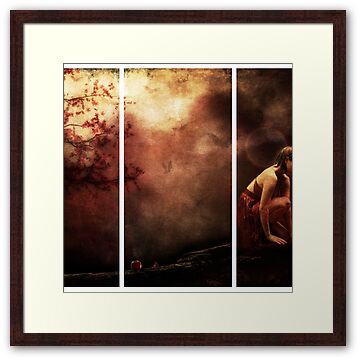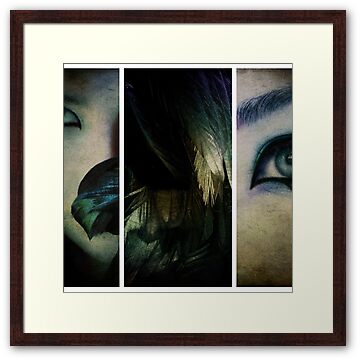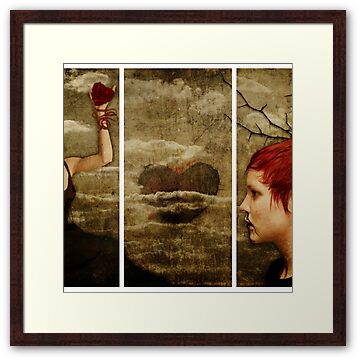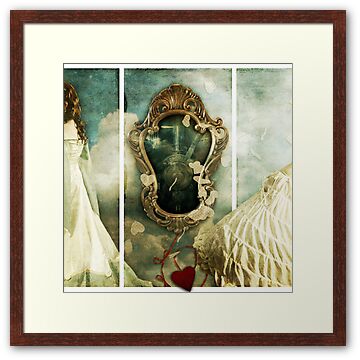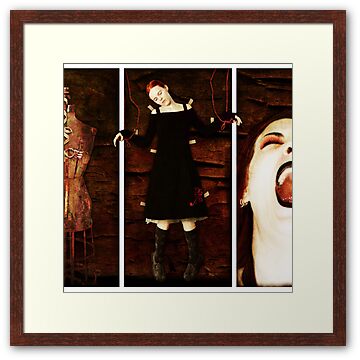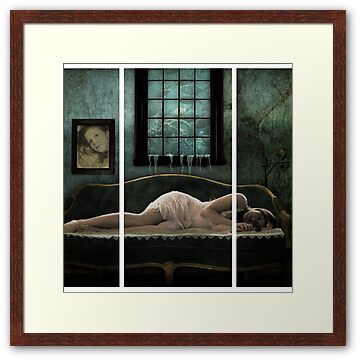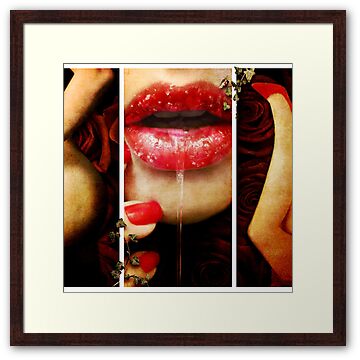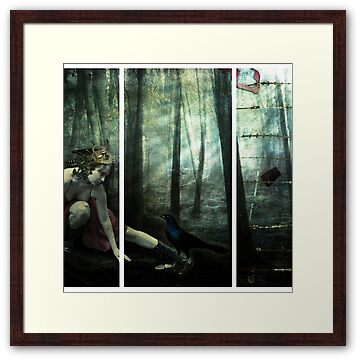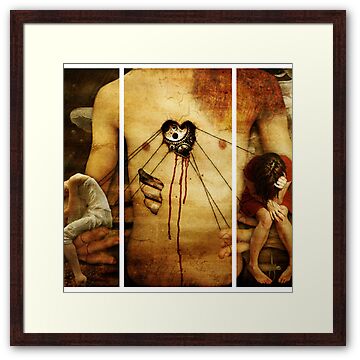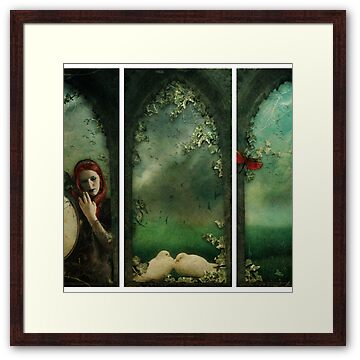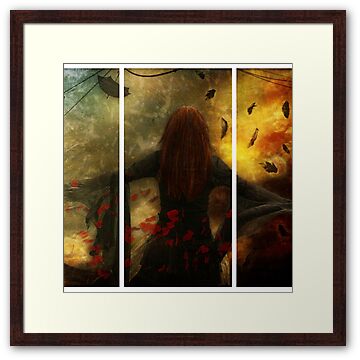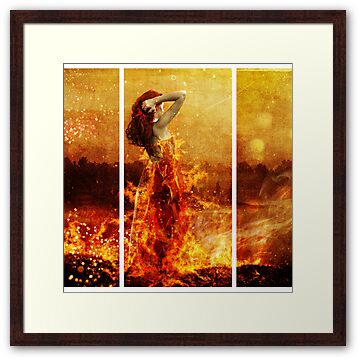 Credits
===
Model 1
Marionette 1 by AttempteStock
Model 2
Wrath V by fetishfaerie-stock
Stock
MoA Museum 403 Dress Mannequin by Falln-Stock
Drapery Pack by lockstock
Bows PNG by AWorldOfMagic by aworldofmagic
full colours ribbons by valkiria-stock
Backgrounds and Textures
Oriental Textures Pk10 by inspyretash-stock
Grunge Texture by skeelar-stock
texture 24 by night-fate-stock
back is turned by CKdailyplanet
Experiments with Light by tExTuReMaTtIc
Old Finds by Shadowhouse
Daguerreo Texture Set by Shadowhouse
6 Faves Of Mine Texture Set # 2 by Shadowhouse
Brushes
Hair brush set by para-vine
17 Grunge Border Bars Brush Set by Shadowhouse
All other images/textures/stock/brushes my own.