Quote by William Shakespeare from A Midsummer Night's Dream.
My triptych series seems to be based on quotes… so I couldn't let it go without a quote from Shakespeare. ♥
Details
===
Calendar now available
=======
Triptych series
====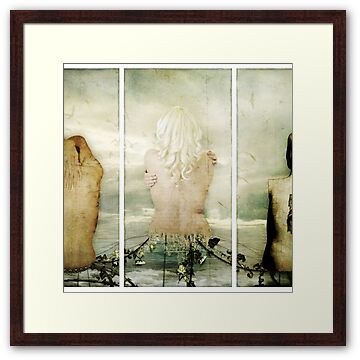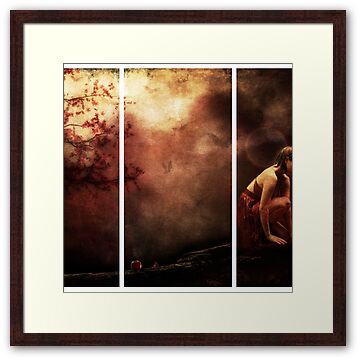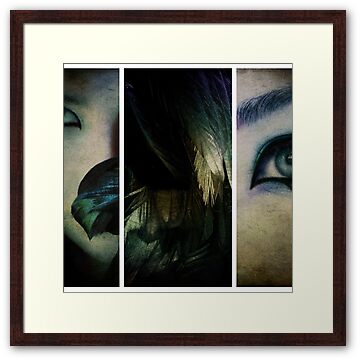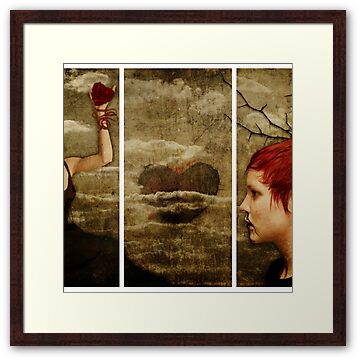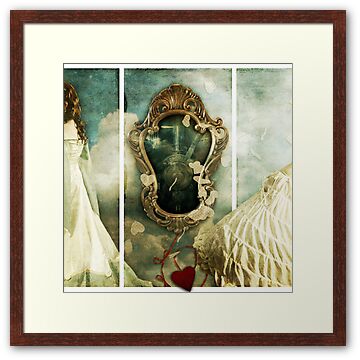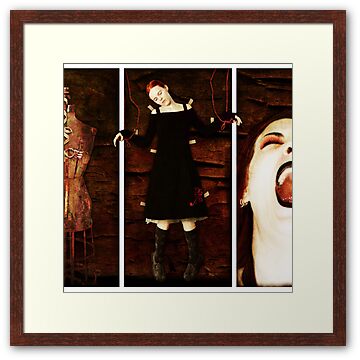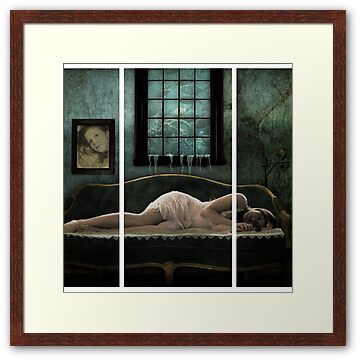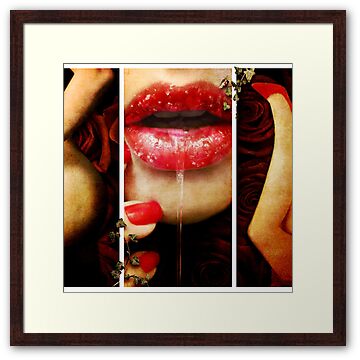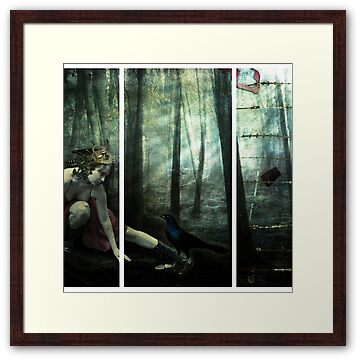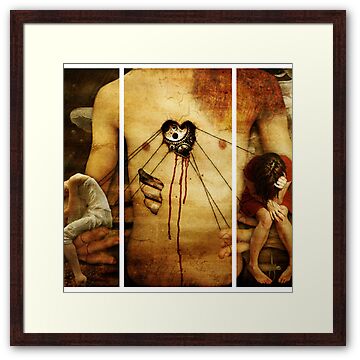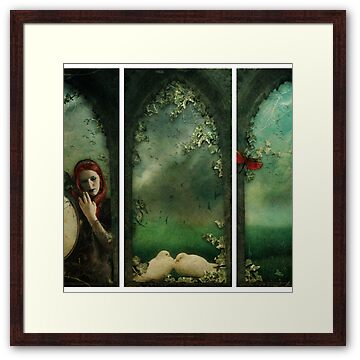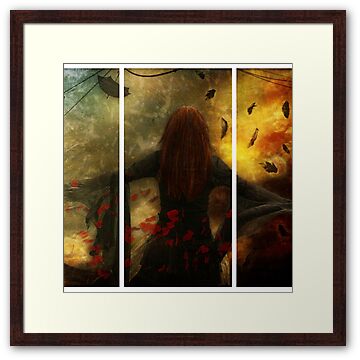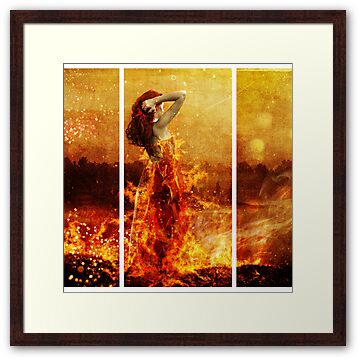 Credits
===
Model 1
Princess Pack 4 by lockstock
Photographer, Cobweb-stock
Model 2
White 35 by lockstock
Stock
Steam punk'd stock 13 by Tigg-stock
Heart 01 by SweetSummerStock
4 stock images – mirror by mr-tiefenrausch
STOCK PNG hearts in the wind by MaureenOlder
full colours ribbons by valkiria-stock
Backgrounds and Textures
2 textures from 6 Faves Of Mine Texture Set # 1 by Shadowhouse
Chaos / Grunge Texture Set by Shadowhouse
Layer Overlay/Mask Set by Shadowhouse
Coffee Paper Texture Set by Shadowhouse
Brushes
Hair brush set by para-vine
All other images/textures/stock/brushes my own.