Inspired by one of my favourite poems:
In the Desert
In the desert
I saw a creature, naked, bestial,
Who, squatting upon the ground,
Held his heart in his hands,
And ate of it.
I said, "Is it good, friend?"
"It is bitter – bitter", he answered,
"But I like it
Because it is bitter,
And because it is my heart."
I chose a pretty model instead of a 'beast' because I wanted to emphasise the way we sometimes let ourselves be overwhelmed by our emotions and end up 'eating our own heart' and like it.
Details
===
Calendar now available
=======
Triptych series
====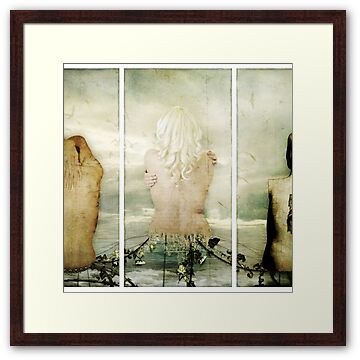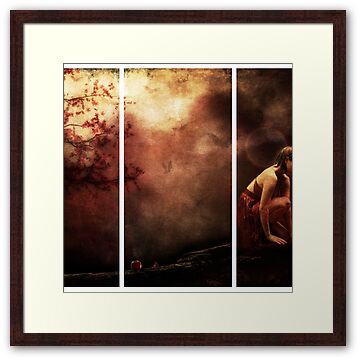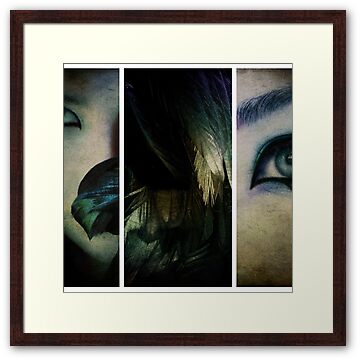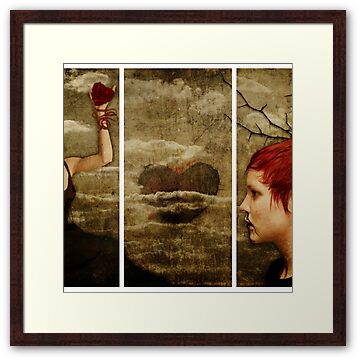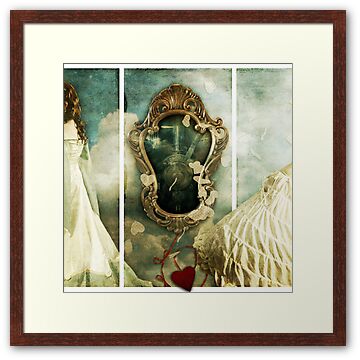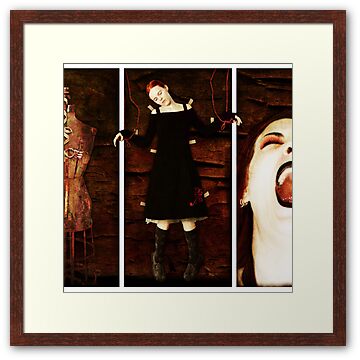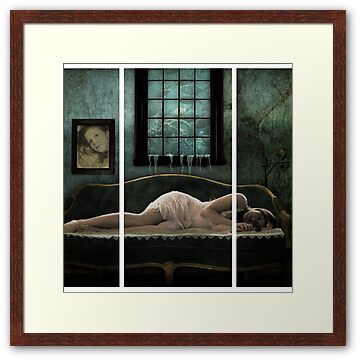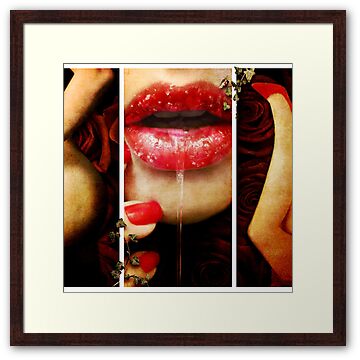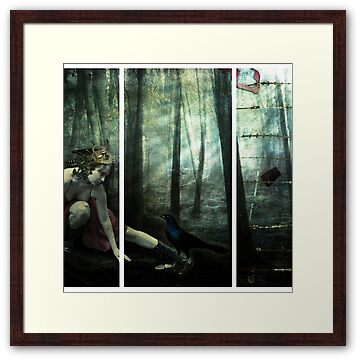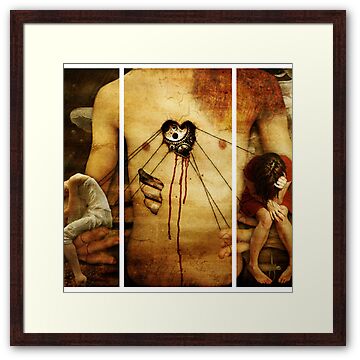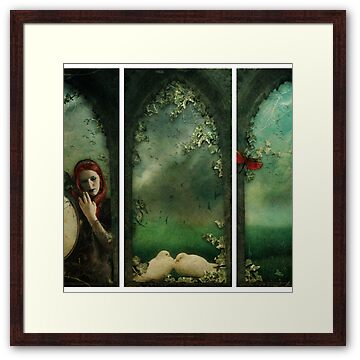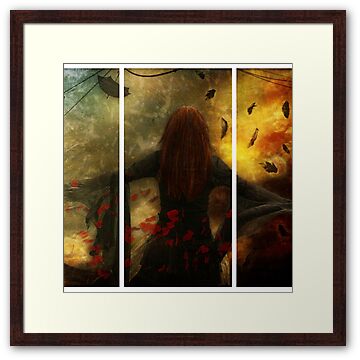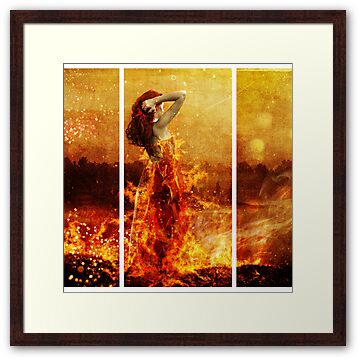 Credits
===
Model 1
Mask 4 by AttempteStock
Model 2
ayot 1 by AttempteStock
Stock
burn me up by sull
heart yarn by Almasa-stock
Thorny Locust by Stock-by-Kai
Free blood splatter textures by khaosdog
Backgrounds and Textures
Very blue sky and clouds by Sinned-angel-stock
STOCK BG 37 by MaureenOlder
landscape 27 by night-fate-stock
sky 6 by night-fate-stock
remember by CKdailyplanet
Old Paper Texture Set by Shadowhouse
Dark Classic Texture Set by Shadowhouse
Entropy Texture Set by Shadowhouse
Layer Overlay/Mask Set by Shadowhouse
Brushes
Thorns by midnightstouch
Hair brush set by para-vine
All other images/textures/stock/brushes my own.