…that perches in the soul, and sings the tune without words, and never stops at all. (Emily Dickinson)
This image was inspired by the Goddess Ma'at (see here) as she is described in Tad Williams' Otherland series.
'The dead person's heart was placed on a scale, balanced by the feather of Ma'at.'
Normally Ma'at is represented by an ostrich feather, however, in this case I've used crow feathers as they worked better with my overall image – note the small hieroglyph in the bottom right-hand corner.
47 Favourites 9/02/2011
Details
===
Calendar now available
=======
Triptych series
====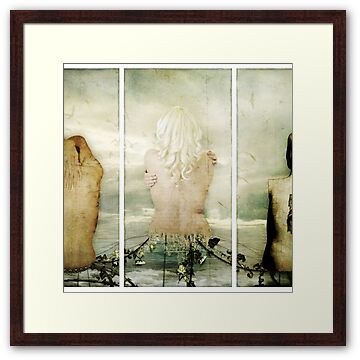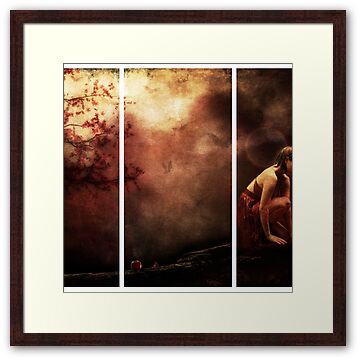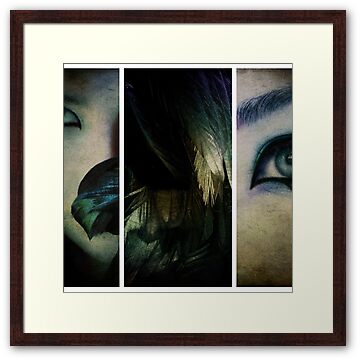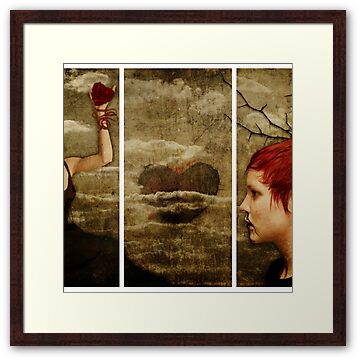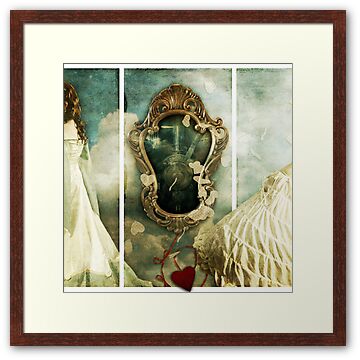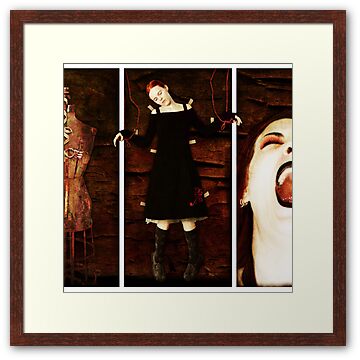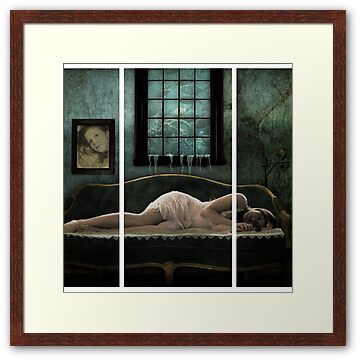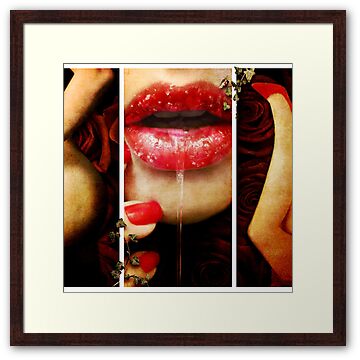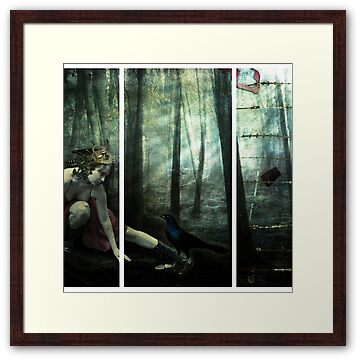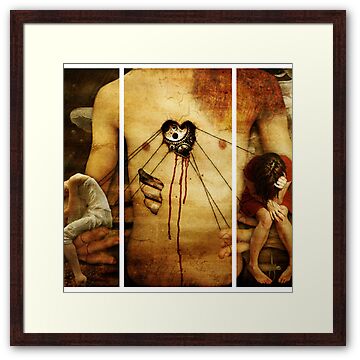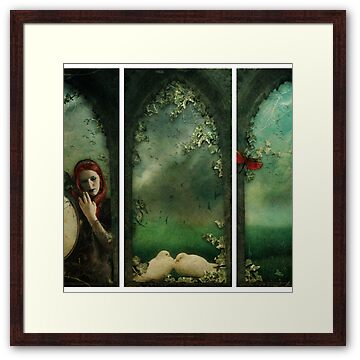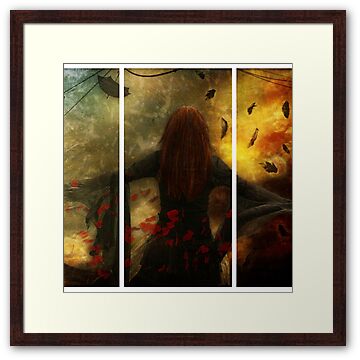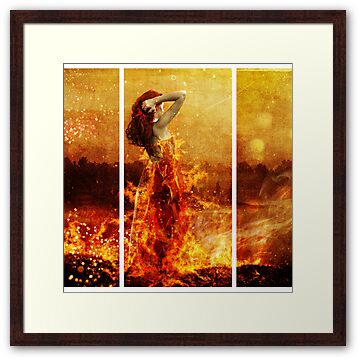 Credits
===
Model 1
Stock-79 by Dagwanoenyent-Stock
Model 2
Stock-135 by Dagwanoenyent-Stock
Stock
Crow Feather Wings Stock by RockStock
Textures
Dark Classic Gray by Shadowhouse
Square 88 Aged Parchment by Shadowhouse
Square-152 by Shadowhouse
Hazy Shade of Winter from 6 Faves Of Mine Texture Set # 2 by Shadowhouse
All other images/textures/stock/brushes my own.