Since I couldn't decide which of the images in the series to use for the cover page of the calendar here's a (definitely) final one to tie together the whole series. :-)
Inspired by my love of fairy tales – two obvious clues in the castle…
In case you're wondering how I did the floating castle, there's a link to a tutorial further down. I didn't use it, but it's pretty good and similar to what I did.
Details
===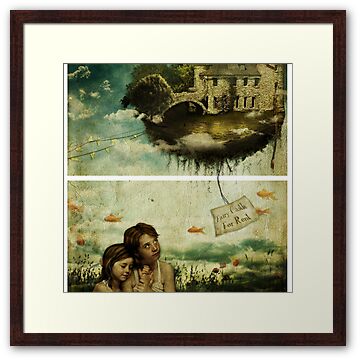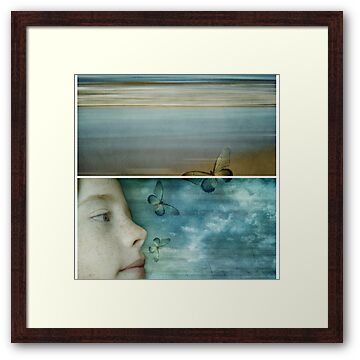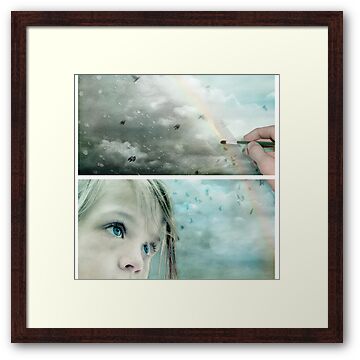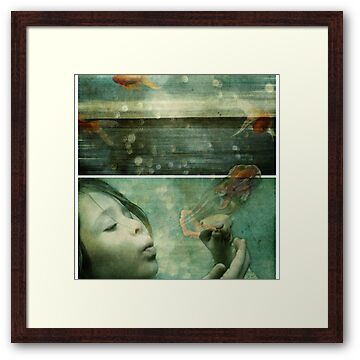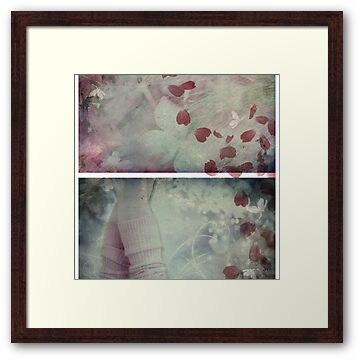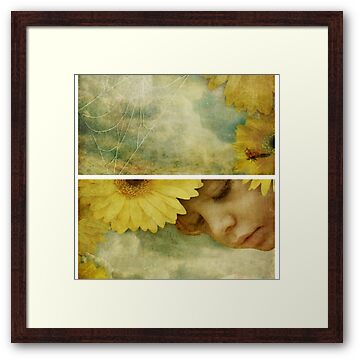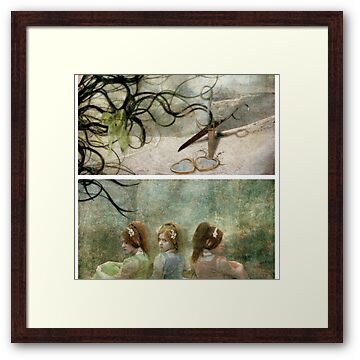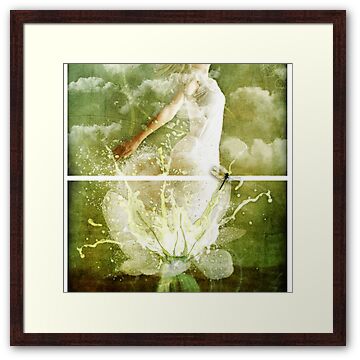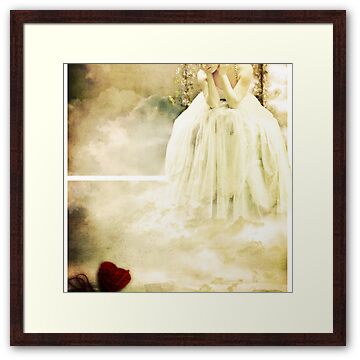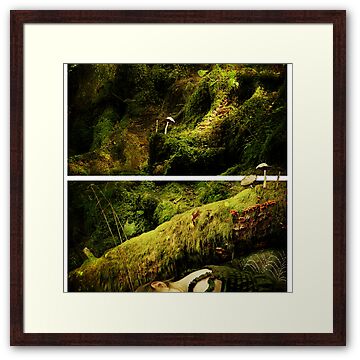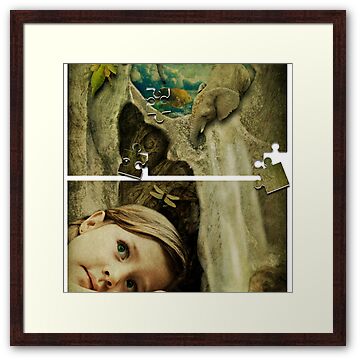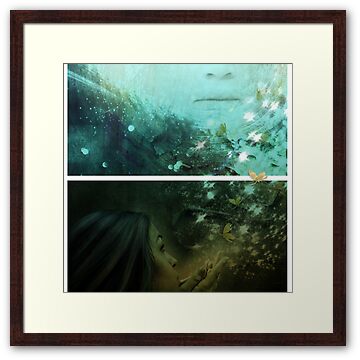 Credits
===
Model
Pascal Flowers 4 by Tracie76Stock
Stock
Braid by NiennaAlatariel
Ghost Key by bluewave-stock
tree 16 png by gd08
tree 14 png by gd08
tree 15 a png by gd08
Tree0002 PNG by nearstar
Tree0003 PNG by nearstar
Tree0001 PNG by nearstar
Goldfish 04 by ashy-stock
Goldfish 02 by ashy-stock
232 by kartoffel-stock
Castle on Water by SweetSoulSister
Tutorial for floating island by PsdDude
Backgrounds and Textures
Grassy Stuff by FoxStox
landscape 25 by night-fate-stock
A Rather Large Hill by Mourge-stawk
clouds 102 by kasienka-nikki
Very blue sky and clouds by Sinned-angel-stock
sky 9 by night-fate-stock
psychosomatic texture by Princess-of-Shadows
Grunge 1 from 6 Faves Of Mine Texture Set # 4 by Shadowhouse
Daguerro 12 from Daguerreo Texture Set by Shadowhouse
Oilpainting 5 by Shadowhouse
Oriental Textures Pk12 by inspyretash-stock
Brushes
Spanish Moss Brushes by redheadstock
Ropes n Chains Brushes by redheadstock
Hair brush set by para-vine
Lines and ribbons Sp. Edition by aeiryn
24 Clouds by Mila Vasileva
All other images/textures/stock/brushes my own.