The final of my mock book covers (at least for now). This time I've chosen a theme that should work for a variety of genres.
Inspired by the work of Alphonse Mucha.
Details
===
The whole series
===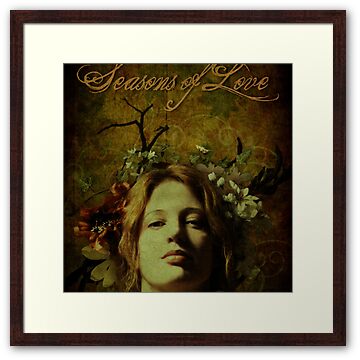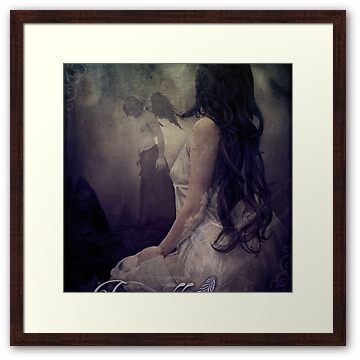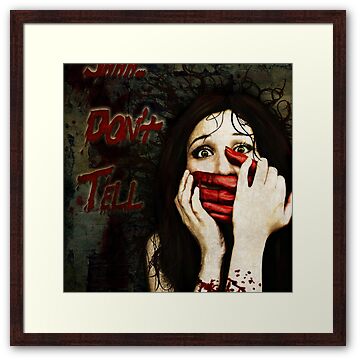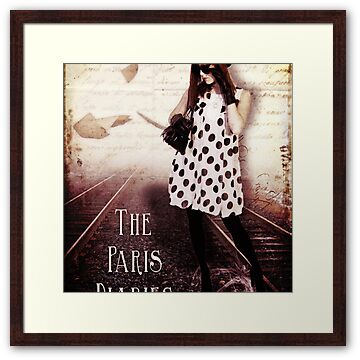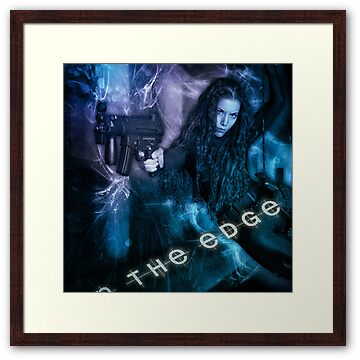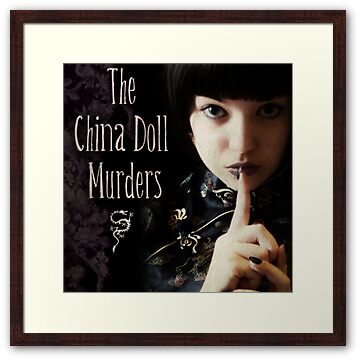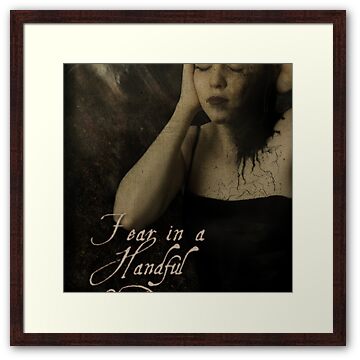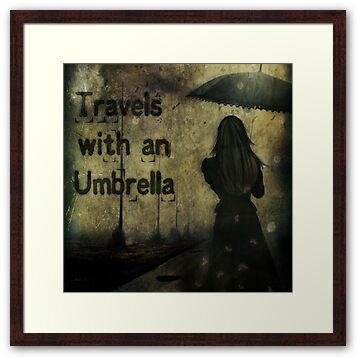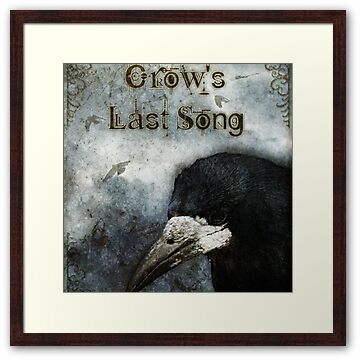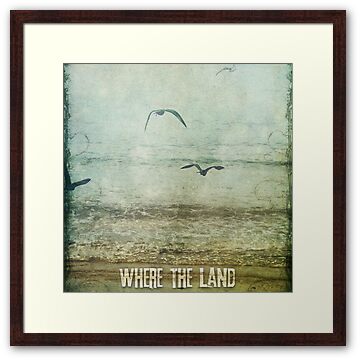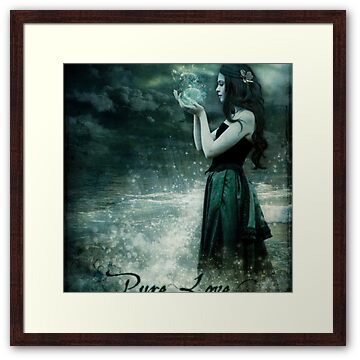 Credits
===
Model
Mucha Pack 2 by lockstock
Stock – all my own
Backgrounds and Textures
Oriental Textures Pk12 by Inspyretash-Stock
stew in your own juice by CKdailyplanet
Trials and Tribulations by dazzle-textures
grunge textures 01 by buzillo-stock
Texture Seven by Morbid—Princess
Backblech 01 by sundel
Old Finds 2 by Shadowhouse
Brushes
Bianco Swirls 2.0 by lilkty
Swirls And grungey brushes by Destinati0n
Hair brush set by para-vine
Font
The King & Queen font by bran
All other images/textures/stock/brushes my own.