Part of my diptych series.
Dedicated to my sisters, those in the flesh (three of them) and those in the spirit (you know who you are). :-) You are all special.
43 Favourites 21/01/2011
Featured in
=====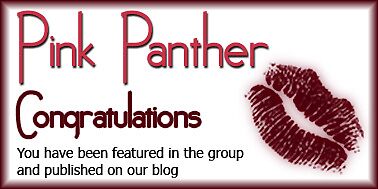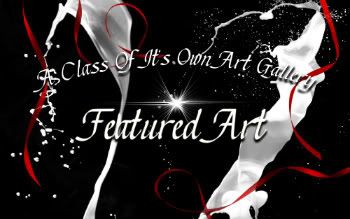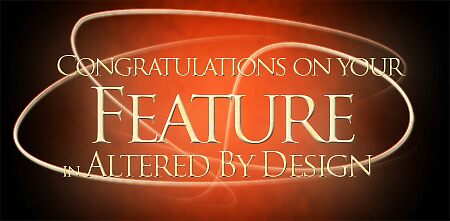 Details
===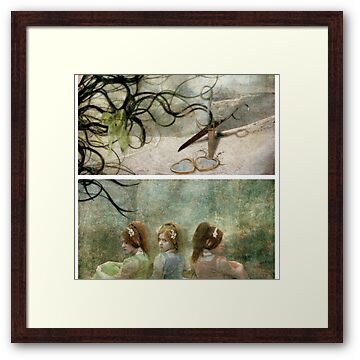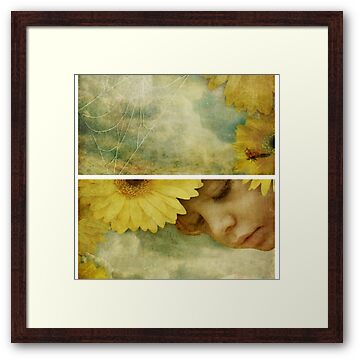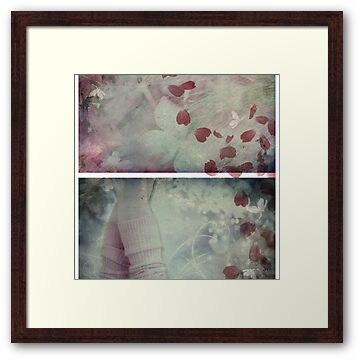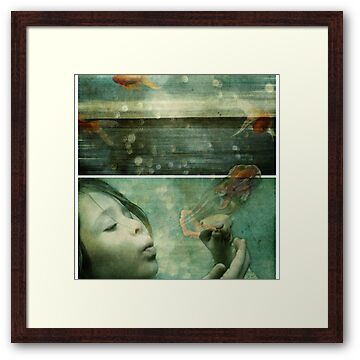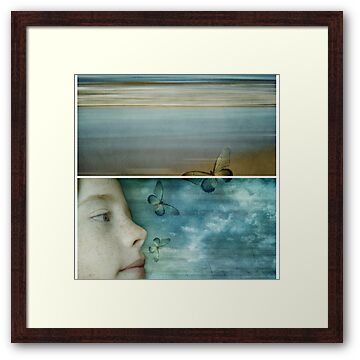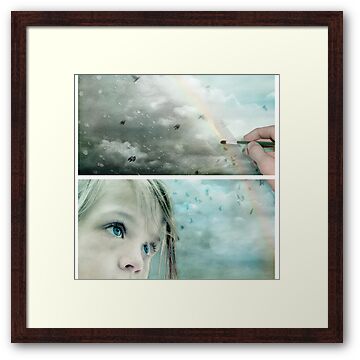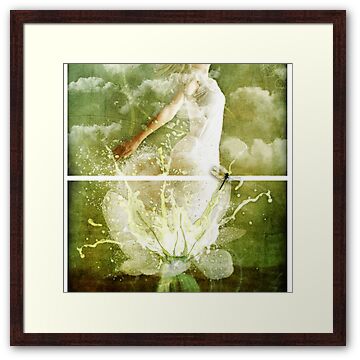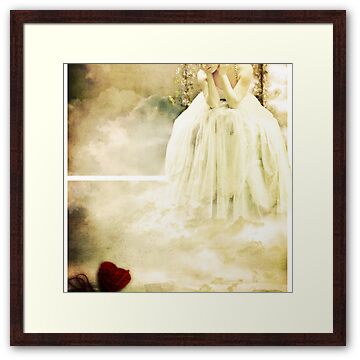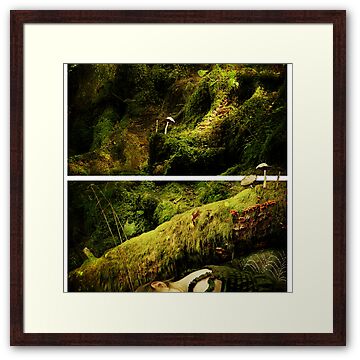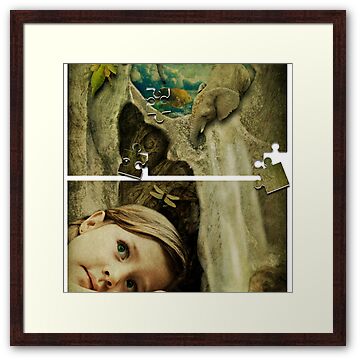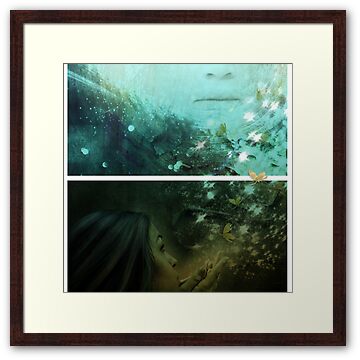 Cover page for calendar: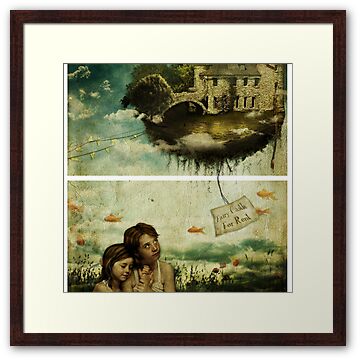 Credits
===
Model
Three Sisters by Eirian-stock
Stock
Heart Locket 1 by shelldevil
bow 01 by chulii-stock
bow by KAWproductions
Bows PNG by AWorldOfMagic by aworldofmagic
Wet Hair 6 by allyekhrah-stock
Scissors 02 by ashlee7307-stock
Backgrounds and Textures
Stock 10 by UmbraDeNoapte-Stock
Snow Stock 01 by mother-of-all-stock
Trees Backdrop stock by rocamia-stock
dunes 5 by darkw0lf09stock
stew in your own juice by CKdailyplanet
The Devil's Flesh Texture by Shadowhouse
Slightly Delicate 4 Texture by Shadowhouse
Square 89 Aged Canvas Texture by Shadowhouse
Square 154 by Shadowhouse
Brushes
Crack Brushes I by hawksmont
All other images/textures/brushes my own.

MCN: CAMMK-J28YW-H31SU