This is the fifth in my series of diptychs. All of them centre around childhood and the things we learn during childhood and far too often forget when we grow up. Wonder is one of them. How often do we look at something in wide eyed wonder?
Details
===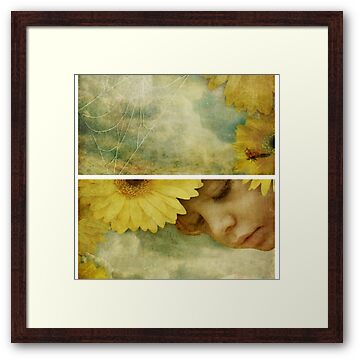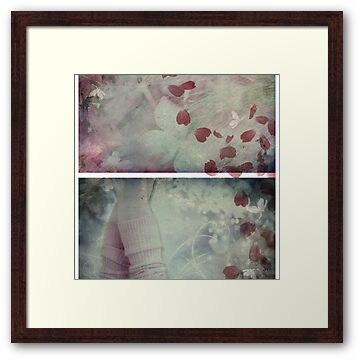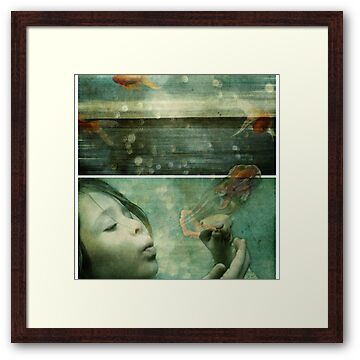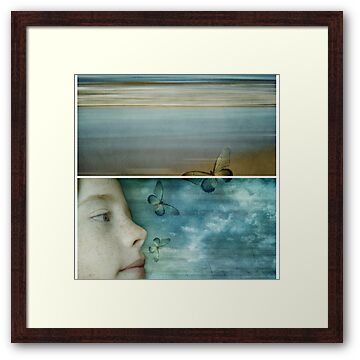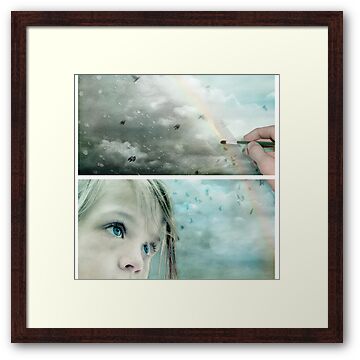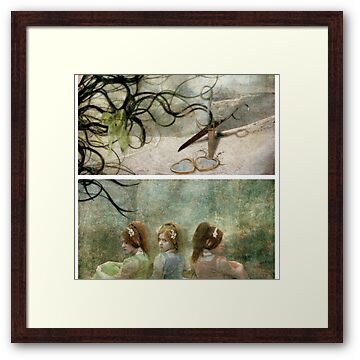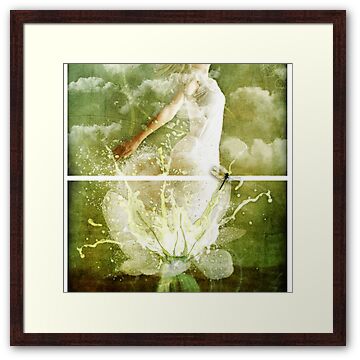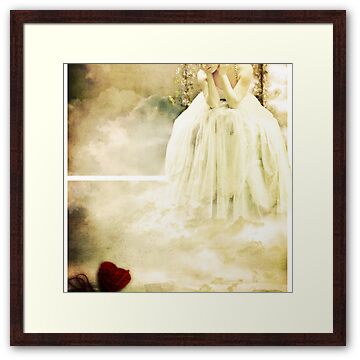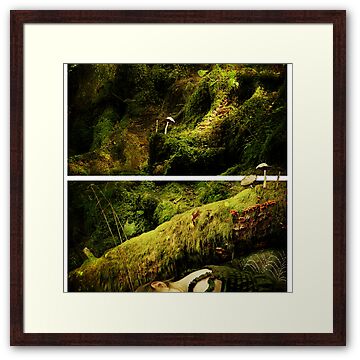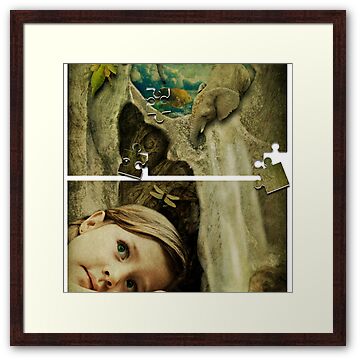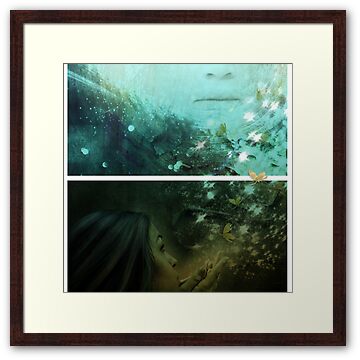 Cover page for calendar: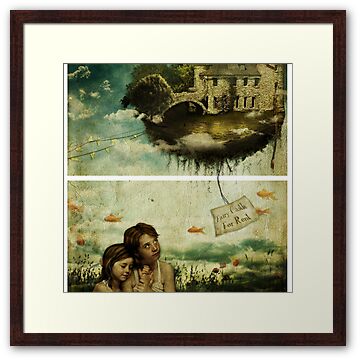 Credits
===
Model
yellow by Tracie76Stock
Stock
Ladybird V by zwierzak
Ladybug by resurrection-stock
ladybird III by zwierzak
Yellow Gerber Flower by aem-creations
Flower 6_Gerbera Daisy- Stock by Inadesign-Stock
Backgrounds and Textures
Sky 46 by Sed-rah-Stock
Biology Of Smetana by Smoko-Stock
Fish Bite Moonbeams by Smoko-Stock
Entropy-5 by Shadowhouse
Texture 20 by Cameron Grey
All other images/textures/stock/brushes my own.