Another dipych-esque image. This time speaking of the need most of us (there are some exceptions sadly) have to ensure the happiness of our loved ones and 'to paint their grey skies blue'.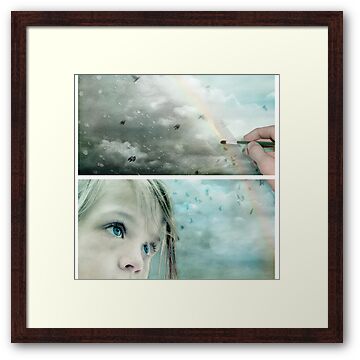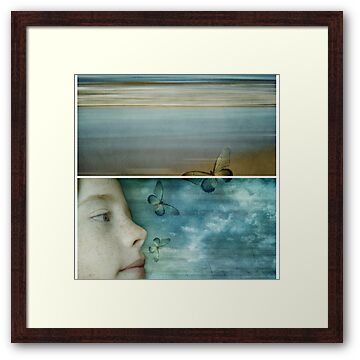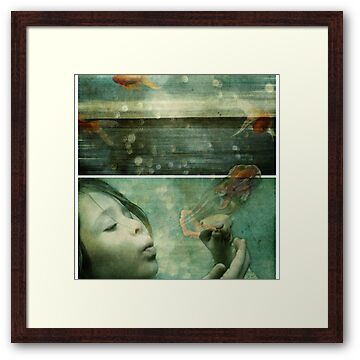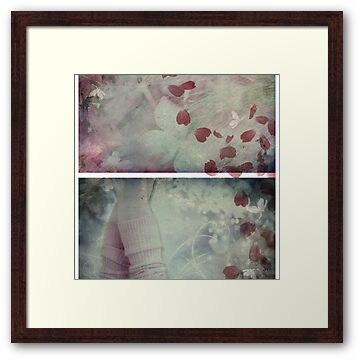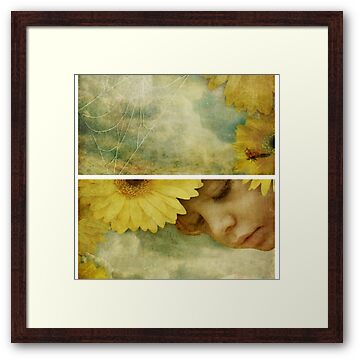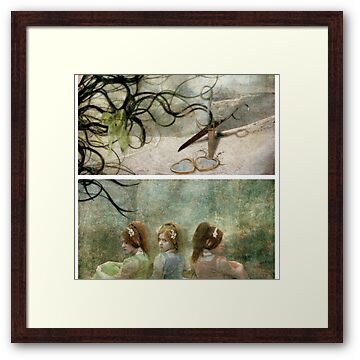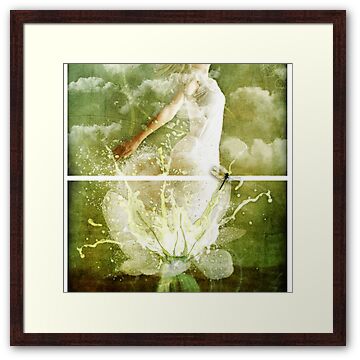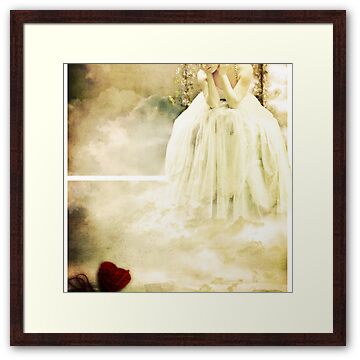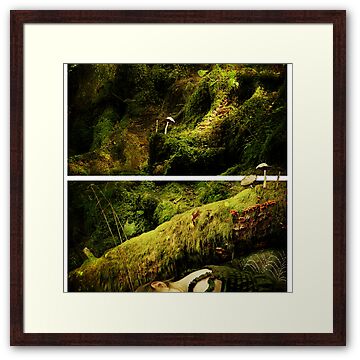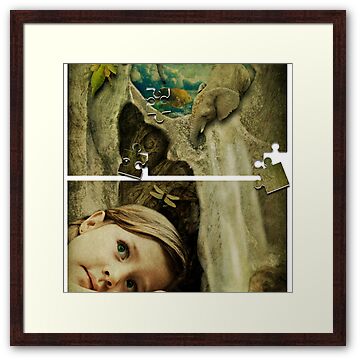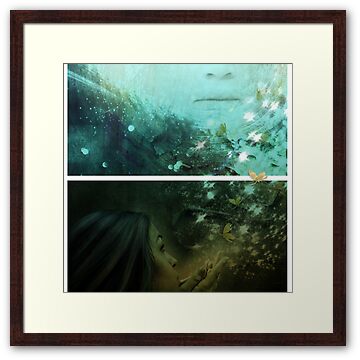 Cover page for calendar: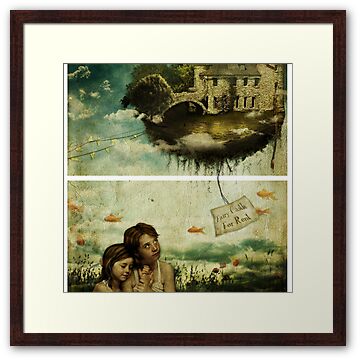 Details
===
Credits
===
Model
Eyes of Blue by Tracie76Stock

Stock
hand with brush by Yello-Dog
and more birds by mimose-stock
Backgrounds and Textures
sky 11 by night-fate-stock
clouds 3 by serialkillerstock
After the rain 3 by"*_ LucieG-Stock_*":http://lucieg-stock.deviantart.com/art/After-th...
Rain by Sharpnel-14
Slightly Delicate 4 by Shadowhouse
Oil painting 5 by Shadowhouse
5AT Bonus Download by Shadowhouse
Brushes
Paint Stroke Brushes by Rinkurai
All other images/textures/stock/brushes my own.