Another diptych, this time both images have been created by me.
When you are a child there's something so malleable about reality. It's not just what you see, but also what you can imagine, and just as you imagine it, sometimes it becomes real, even if it's just for a game of make-believe. How much better does it get?
46 faves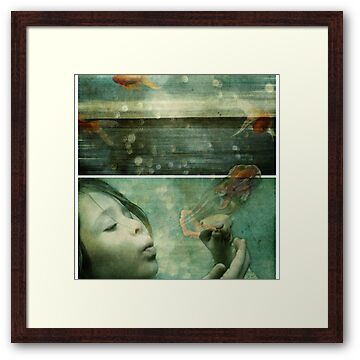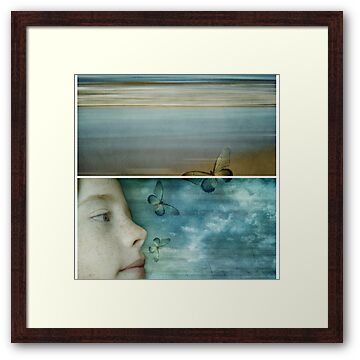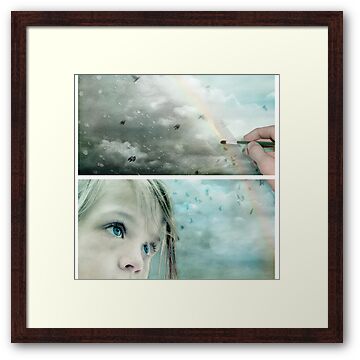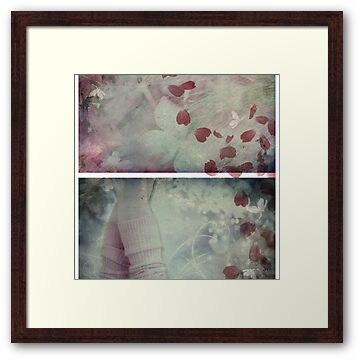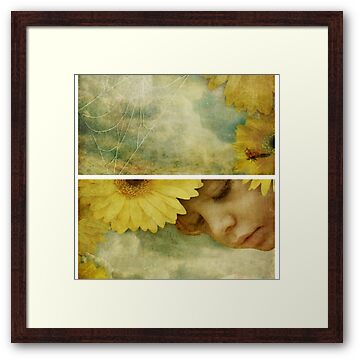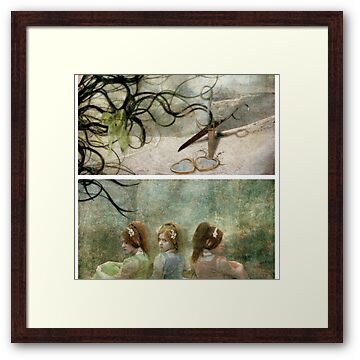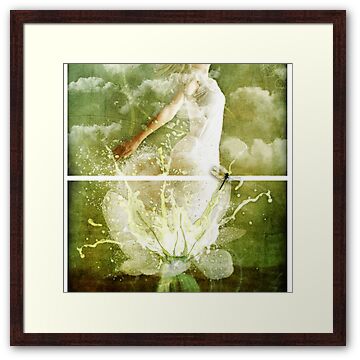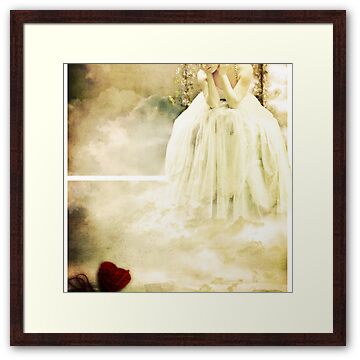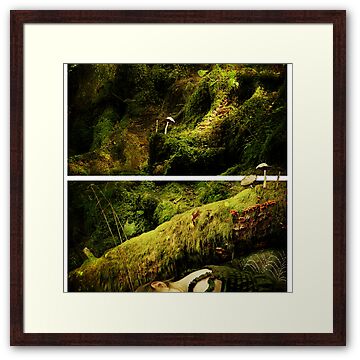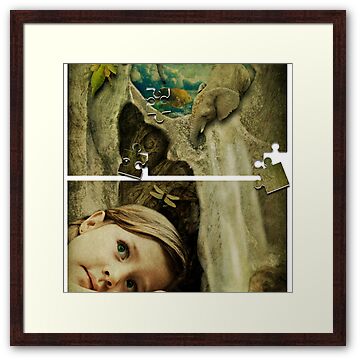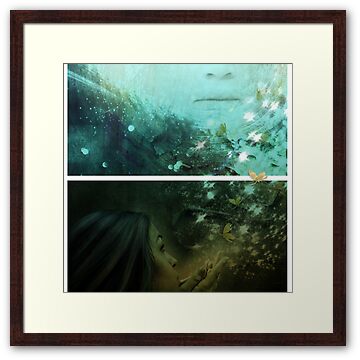 Cover page for calendar: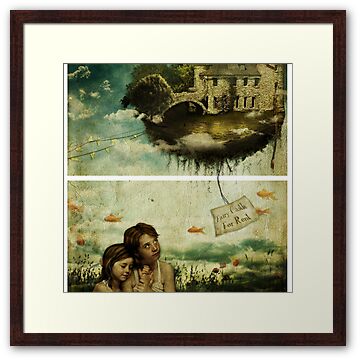 Details
===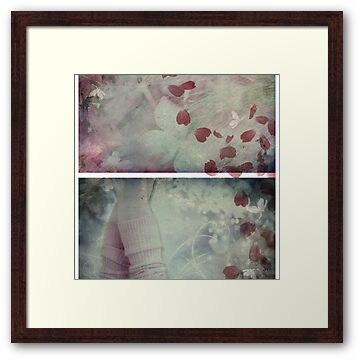 Credits
===
Model
bubble by Tracie76Stock

Stock
232 by kartoffel-stock
Goldfish 02 by ashy-stock
Goldfish 04 by "*_ashy-stock:http://ashy-stock.deviantart.com/art/Goldfish-0...
Backgrounds and Textures
Square 60 by Shadowhouse
Square 62 by Shadowhouse
Worn Thin 1 by Shadowhouse
Fish Bite Moonbeams by Smoko-Stock
All other images/textures/stock/brushes my own.

CEX89-52VPB-UXXRR