Inspired by Shakespeare's Taming the Shrew.
Kate is another of my favourite heroines. I love her spirit and passion.
Here's a quote to get you in the mood:
You are called plain Kate,
And bonny Kate and sometimes Kate the curst;
But Kate, the prettiest Kate in Christendom
Kate of Kate Hall, my super-dainty Kate,
For dainties are all Kates, and therefore, Kate,
Take this of me, Kate of my consolation.
(The Taming of the Shrew, 2. 1)
Details
===
Part of my Shakespeare's Heroines series: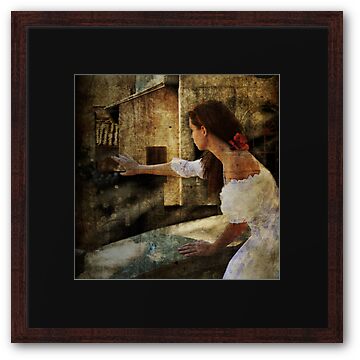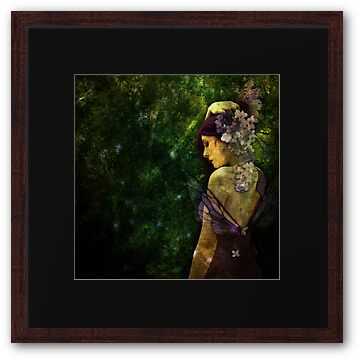 Credits
===
Model:
Happy Halloween – Mummy XI by fetishfaerie-stock
Stock:
Place 163 – stairs to light by Momotte2stocks
Thorny Locust by Stock-by-Kai
Raining Petals 0050 by Akuard-Stock
Textures:
Silk Stock 1 by gild-a-stock
Texture 06 by Wu-KillahD
texture 26 by aleeka-stock
Fire Stock by Zuziza
Rusty Scratches Texture 3 by "_Bound-By-Leather:http://bound-by-leather.deviantart.com/art/Rust...
Backblech 01 by sundel
218 by DadiLights
Texture IV by IllusionalReality
Free blood splatter textures by khaosdog
Brushes:
Hair brush set by para-vine
Lace mix by NadinePau-stock
All other images and textures are my own.