This is the 3rd in my new series Botanica.
The Dendrobium Dixanthum Orchid was painted in Corel Painter and 3 of my own textures were added in Photoshop. The image of the flower is something I did a while ago, however, I love flowers, especially exotic ones, so it seemed a good idea to get the painting out again and add depth with some textures.
There will be several more in the series.
Botanica:
=====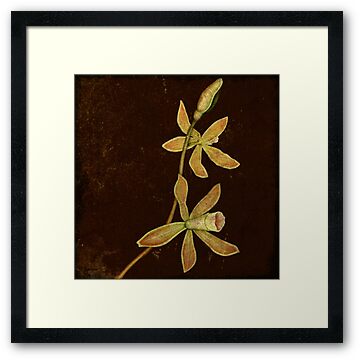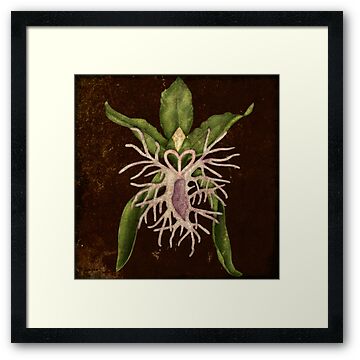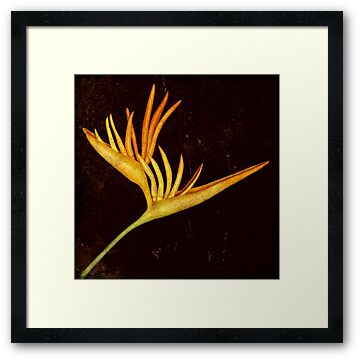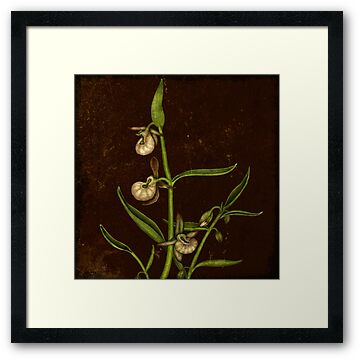 The image will also be available as a cushion cover and totebag in my Envelop shop middle of July.
======