This artwork was inspired by a group I was invited to join and also by a song going round my head, Feist's Secret Heart
I've used the following stock, textures and brushes (apart from my own):
High Altitude texture
Fake Old texture
plus my own painted heart, my own Victorian wallpaper textures… etc.
The image also contains a couple of lines from my poem Secret Language
The lines are:
Souls touching briefly, longing for eternity.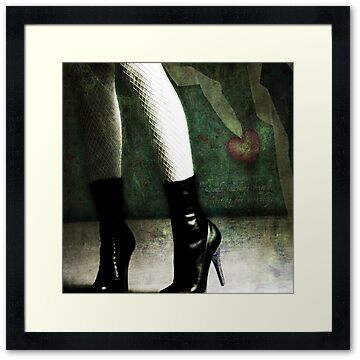 Note: The greeting card is for sale separately as the proportions of this image weren't quite right for the greeting card.
Featured in the Secret Society on 14/02/2010
Feb 2010: 272 views
March 2010: 549 views