Triptych series all about the emotions that hide deep within.
Choose your own starting month (including January 2012):
Image details with credits on each image page, click on any of the images below to see details:
Triptych series
====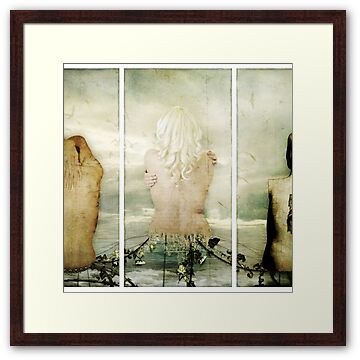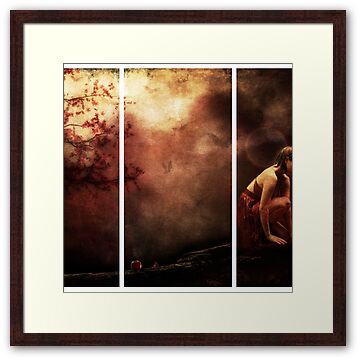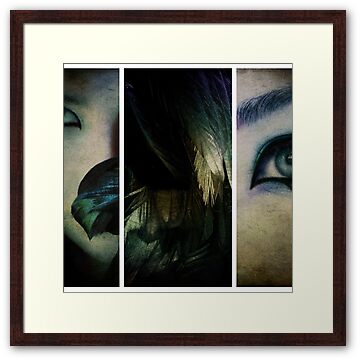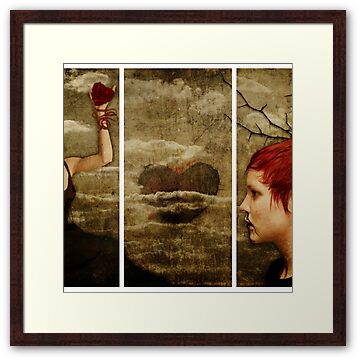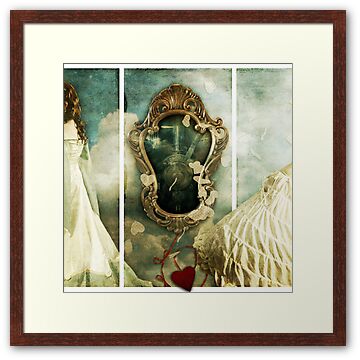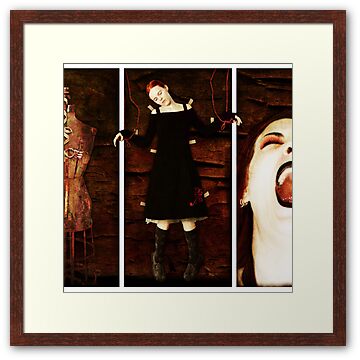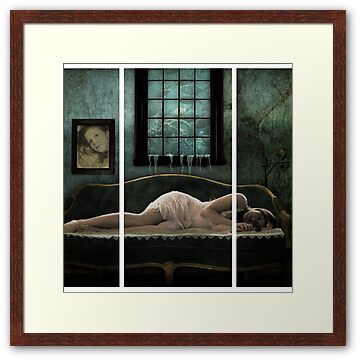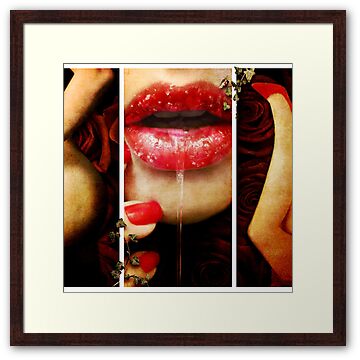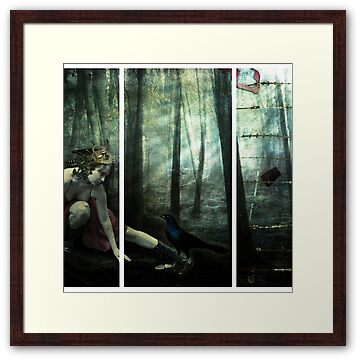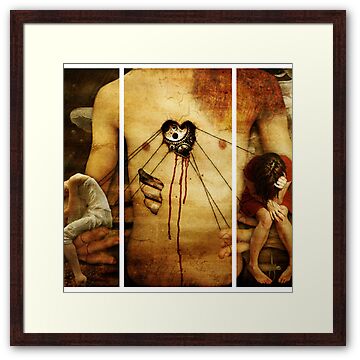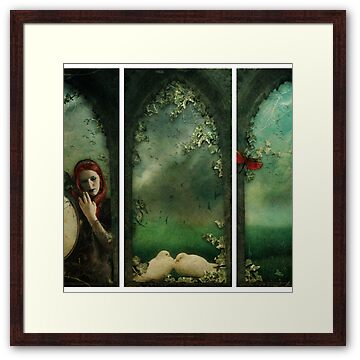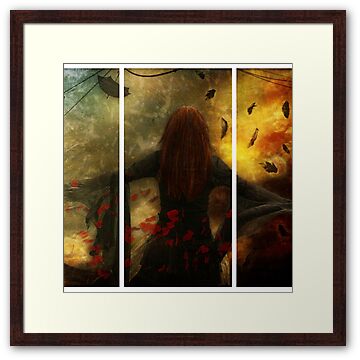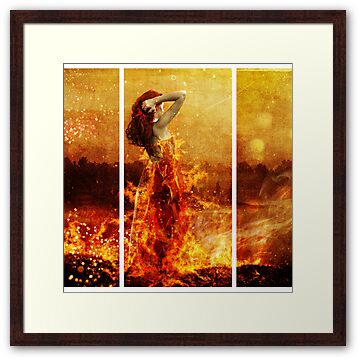 Each image has been copyrighted. Do not reproduce without written permission.