This calendar is all about childhood and the magic and wonder it entails – from the way we see the world to our first love and the mysteries of childhood.
Choose your own starting month (including January 2012):
Credits for all images are with the images themselves. Click on an image below to see the page for the image and its credits.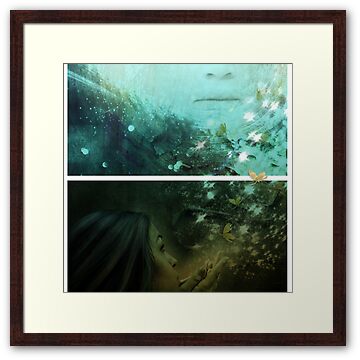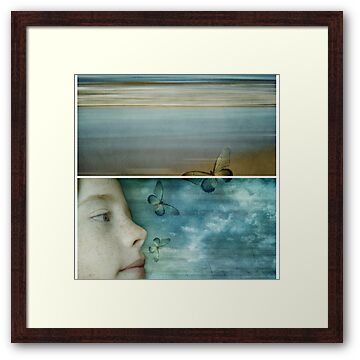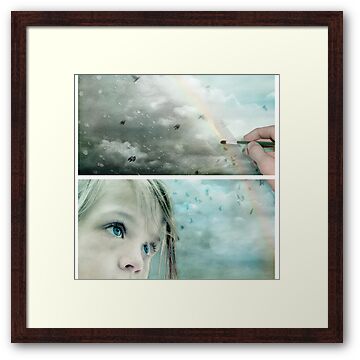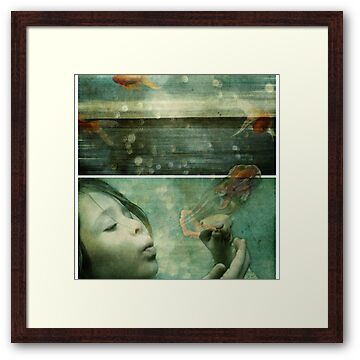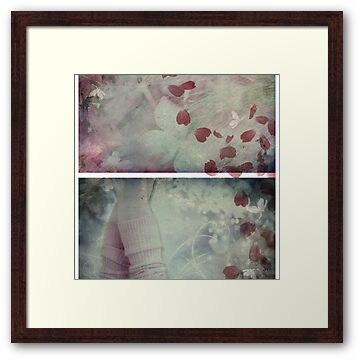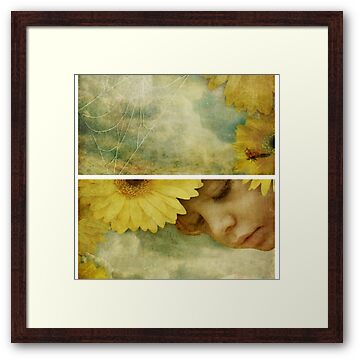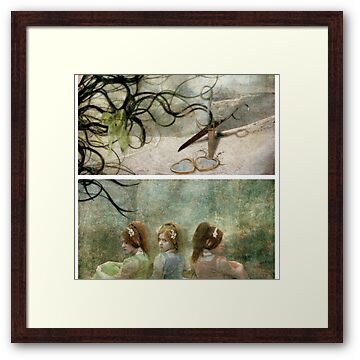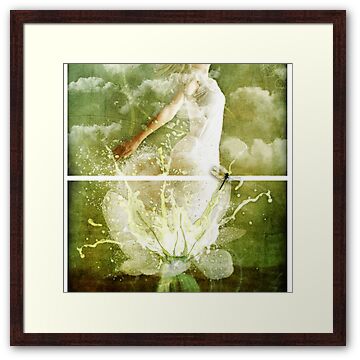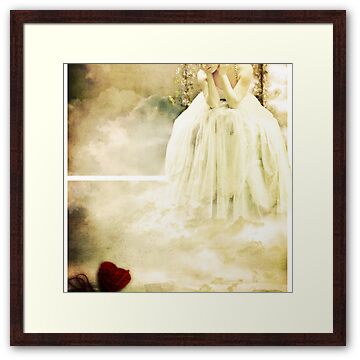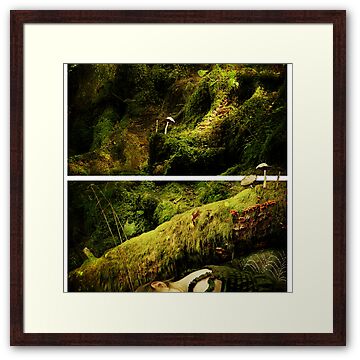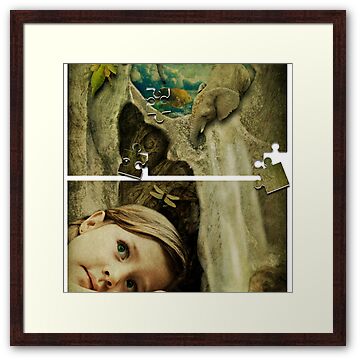 Cover page for calendar: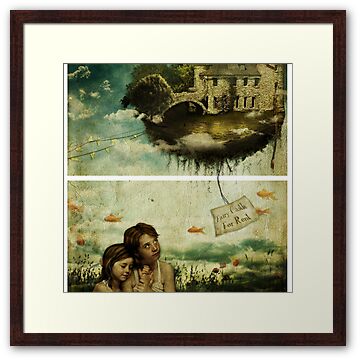 Cover page for calendar: