the newest members of our PET family,they are so playful and cute. It seems they like to pose for me.In our yard N.East Sask Canada.
Panasonic Lumix FZ 18
201 views June 16 2011
Thanks to all who have favorited this shot,much appreciated! :o))))
FEATURED IN :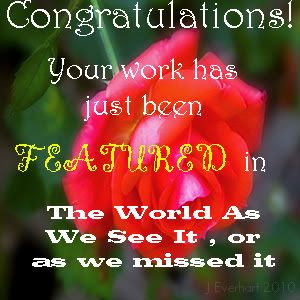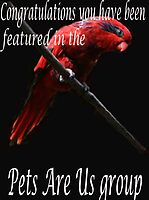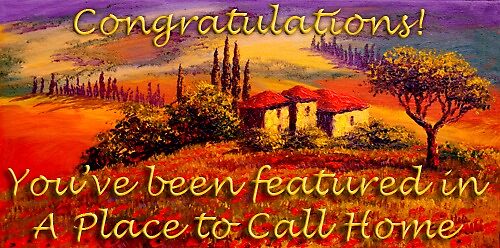 !
http://www.richards-photos.net/we_sell_0ac/we_s...!


!
http://ih1.redbubble.net/work.7438626.1.fp,375&...!