I find sunsets to be so relaxing, especially if there is a lake and tres in the BG
Self taught
Inspired by silhouettes and light on the water.
one of my first paintings,22 × 30 on canvas board, In my collection. prints can be obtained from RB
done in 1989,Sask,Canada
546 views June 17 2011 This is Griz' fav of my works
FEATURED IN: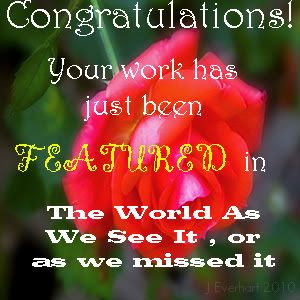 Self-Taught Artists on Redbubble group!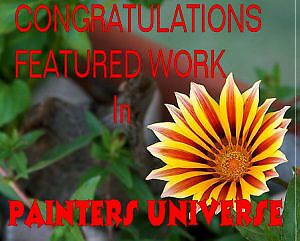 RedBubble EXPLORE Featured Painting & Mixed Media page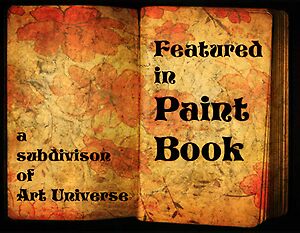 Featured in Painters Universe, with all these other beautiful paintings Jan 6 2011

!Painted Nature & Object…!