Acrilic on canvas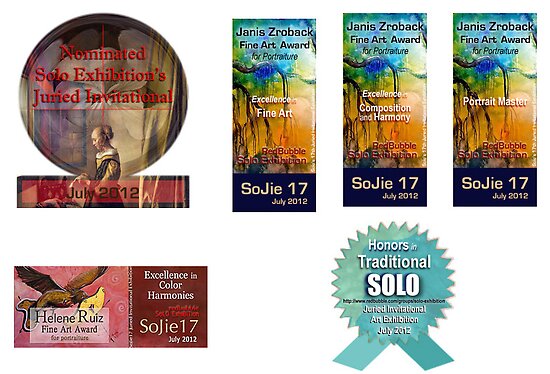 - Featured in Redbubble Homepage
………………………………………………..
– Featured in Painters Universe group, Revelead group, Impressionism Café, Peace, Love and Creativity group, The First Things Group, Inspired Art Group, Superbly Visual Group, Artists Universe Group and Women Painters
- Displayed in The best of RedBubble group.
Painting representing my friend Ichi with her cat "Morgana".
I love cats and after a quiet Sunday lunch I looked around and saw my friend Ichi resting with her cat Morgana. The image captivated me and I could not resist to portraying Ichi resting with Morgana on her lap, handed one to the other.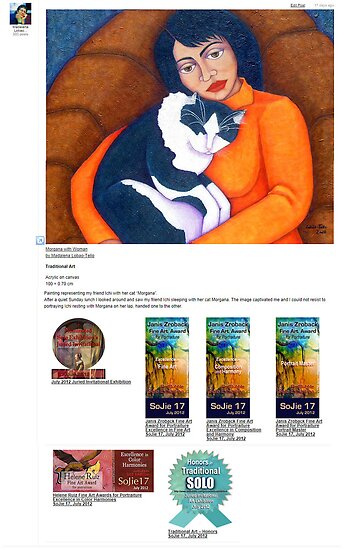 Morgana with Woman SoJie 17 AWARDS – "The Portrait"
by Madalena Lobao-Tello