.
I currently have bulks of postcards on hand of this image among various others that I can sell cheaper to customers within the Greater Toronto Area. Learn more here
.
Beyond the field where the clovers grow,
The rainbow shall lead to the pot of gold.
1780 views as of March 15, 2013
favs: 30+
.
Over the past few years I have not been extremely active here – at least not as much as back in 2008; the year I joined Redbubble (wow it has been that long ago already?) After the start of 2010 especially, my activity decreased drastically due various complications, falling into a dark hole, and not feeling up to it.
It wasn't easy climbing out of that dark hole; and matters are not all behind me; however, last summer, almost a year ago, I began to rekindle my desire to create again but the problem was the lack of time. I posted once in a while; sometimes just gathering old photos sitting around in my collections. The past few months since the start of the year especially has been really stressful. But I hope that is now behind me.
As 2011 was drawing to an end I initially thought that I would have more free time from the start of 2012; but it in the end, it wasn't only until now I could say that I'm finally 'free' – and hopefully it will stay that way.
After a crazy first week of May, working late every night to complete a deadline, the following week was more relaxed. On the Tuesday evening, May 8, 2012, I went for a stroll, stumbled upon a clover patch and collected a number of 4 leaf clovers (as well found one 5 leaf clover and a 6 leaf!). I think I found over 10 four-leaf clovers that day.
And how has life treated me since? Well on that day after coming home I found out I sold a photographic print on Redbubble; and then in the following day… let's just say from that day I was free… (I'm never completely free, but that day I felt some relief)… and also… let's just say I earned a bonus, did some some shopping and received a free mug for being one of the 100th customers :P … And then sold a postcard at Zazzle :)
I haven't heard much since in terms of whether I'll be incredibly busy again; and the past week I've been able to catch up on some of the works I haven't yet seen and commented on. Sometimes lucky signs can really be lucky – at least for the moment; realistically there are other things to think about; but nothing with an immediate deadline for now.
The clovers shown here are not my entire collection from the batch I found last week; I also included a few clovers I found long ago. To the right there are two 5-leaf clovers, one 6-leaf clover, and a 4-leaf with a long stem that dried up in a golden colour – here standing tall like a tree. I placed them on my scanner (a brother DCP-7030); held a piece of yellow paper over them with some light shining through it in order to get a golden look – inspired by the pot of gold and a bright new beginning for me…
It was actually a bit wet outside when I found these clovers, as it had been raining. But without rain there are no rainbows or pots of gold ~
.
It feels good catching up, and seeing the wonderful works people have produced. For those I haven't caught up with yet, I will get there! I also hope to produce more this year, and keep up to date with everyone's work.
Missed you guys!
Featured in:
The Group
HIGH QUALITY IMAGES
Artists Universe
Camera-Less Photography
Canadian Artists
Alphabet Soup
The Best of Your Best Cards
Winner of
St. Patrick's Day Challenge
Clovers
.
Also available at Zazzle – See all clover products here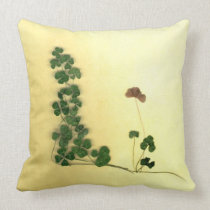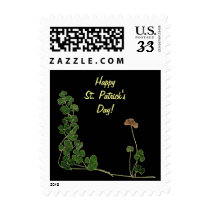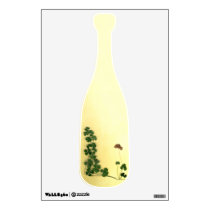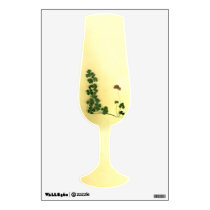 .
VISIT MY WEBSITE:
Mui-Ling Teh – Art and Words from the Heart


.
FOLLOW ME ON:
.
Copyright notice:
© Mui-Ling Teh. All rights reserved.
MY IMAGES MAY NOT BE USED OR PUBLISHED ANYWHERE ELSE WITHOUT MY PERMISSION.
My art and writing do not belong to the public domain. Materials may not be reproduced, uploaded, stored in a retrieval system or transmitted, copied, edited or published in any form or by any means without my permission. Any site using my images against my conditions have not sought proper permission and should be reported or brought to my attention immediately.
.