.
I currently have bulks of postcards on hand of this image among various others that I can sell cheaper to customers within the Greater Toronto Area. Learn more here
.
Snow on the ground like cold white sand
Turn into ice for winter wonderland!
As mentioned in my Penguin in a Snow Storm, I saw mobii's Origami Penguin Tee shirt, and wanted to give it a go myself. This is the scenario I had in mind for it, and the first penguin I folded (the one in Penguin in a Snow Storm folded from a 7×7mm piece of paper) was too small, so I folded two bigger penguins with 14×14mm pieces of paper.
The one on the left is flying up a bit after the right one stomped onto the other end.
Taken with an Olympus FE-340 with super-macro mode (portrait setting) on January 22, 2009. The seasaw is a cotton swab, and the "ice", upon which the penguins and seesaw are reflected, is a plastic container. The base of my camera was against the surface of the plastic container and shooting down.
views: 2000+
favs: 30+
Featured in
Color Me a Rainbow
Little Things To Make You Smile
1:1 Macro Photography
Point and Shooters
FOCUS and LIGHTING
The power of simplicity
Alphabet Soup
Tell Your Photo Story
Art in Math
VAVoom! Vibration in Art and Verse
This work won 1st place in this challenge but the record got lost due to an accident. But I'm very thankful to the host Pene who has re-accepted my work into the group and made a special note in the challenge about my winning work.
It looks great on a card!
This was the first card I ever received from RB (Pene bought it for me a s a reward for winning the challenge) and I was extremely happy with quality!
……………………………………………………………………..
Also available at Zazzle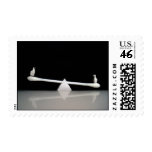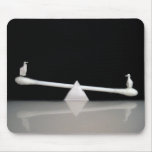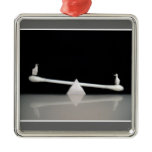 ……………………………………………………………………..
.
VISIT MY WEBSITE:
Mui-Ling Teh – Art and Words from the Heart


.
FOLLOW ME ON:
.
Copyright notice:
© Mui-Ling Teh. All rights reserved.
MY IMAGES MAY NOT BE USED OR PUBLISHED ANYWHERE ELSE WITHOUT MY PERMISSION.
My art and writing do not belong to the public domain. Materials may not be reproduced, uploaded, stored in a retrieval system or transmitted, copied, edited or published in any form or by any means without my permission. Any site using my images against my conditions have not sought proper permission and should be reported or brought to my attention immediately.
.