Thank you to everyone who has helped raise funds for Japan earthquake tsunami relief. Please see the link for more information, and for ways you can help Japan directly. I will still be accepting new works and journals for the Art 4 Japan group.
---
In 2010 my miniature origami appeared in a number of UK publications, however much of the information published was incorrect, and some of my images were even altered; and the misrepresentation over my miniature origami works got widely spread. Please see my story here
Images and writings are © Copyright Mui-Ling Teh, All Rights Reserved, and may not be used without my permission. Any site using my images against my conditions have not sought proper permission and should be reported or brought to my attention immediately.
---
And now a bit about me:
An artist in Toronto rekindling a passion once lost. Following a dark period of my post-secondary career I was doing some soul-searching and wanted to pick up on my art again, which I hadn't done much of since high school. While I was on an eight month internship, which I looked at as a break from school, I found this wonderful community and re-discovered my desire to follow my passion. I almost thought I could never find myself in the dark again until I ran into a number of misfortunes in 2010, making it the most difficult year I had ever lived – so much that I became a different person. I couldn't smile, and even started hating the very things I used to love. It was scary how much I changed…
I have started to rekindle my passion again, although now I know I can never promise myself anything – I can always potentially fall in the dark again depending on where the road takes me, so I can only live for today. I don't make promises anymore, only memories…
I hope followers will enjoy the new works, writings, and pieces of my mind that I share. And in case I change or get lost again in the future; my present self hopes that all the things I have already done will continue to inspire.
.
You can read more about my journey in art, how I started, my struggles, and my life lessons here.

.
---
.
VISIT MY WEBSITE:
Mui-Ling Teh – Art and Words from the Heart


.
FOLLOW ME ON:
.
---
.
Feel free to explore my Zazzle store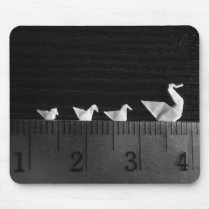 If anyone is interested in seeing any of my images on a particular Zazzle product, I would be happy to make it. I would also be happy to make a personalized calendar with images of your choice, along with other custom Redbubble products upon request. See details here.
.
---
I am also available for commissions and various services such as photo-editing, logo design and more. Learn more here
.
Learn about upcoming events where I will be showcasing my works, along with original works I have for sale here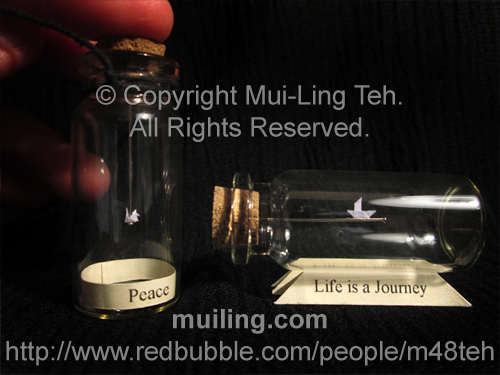 .
I currently have bulks of postcards on hand that I can sell cheaper to customers within the Greater Toronto Area. I also have a few copies of my book on hand. Learn more here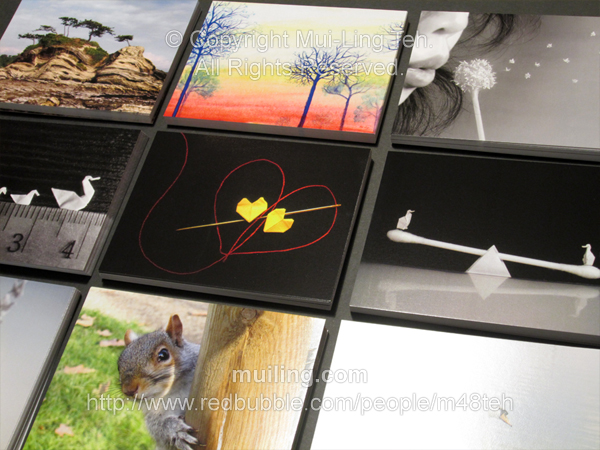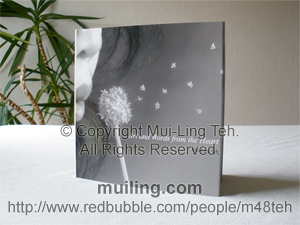 _______________________________________________
.
Copyright notice:
© Copyright Mui-Ling Teh. All rights reserved. My art and writing do not belong to the public domain. Materials may not be reproduced, uploaded, stored in a retrieval system or transmitted, copied, edited or published in any form or by any means without my written permission.
If one of my images is found elsewhere, other than my own websites, which could have been stolen please report. No other website should be selling my work than my zazzle store
.
.