Special Recognition Award
SoJie 21, May 2013
May 2013 Juried Invitational Exhibition
May 2013 Juried Invitational of Solo Exhibition, SoJie 21.


Join me at the Juried Invitational Exhibition…
PERMANENT GALLERY
Join me at M Mission's Solo Exhibition,
'Healing from the Silent Kingdom of Rocks, Crystals, and Metals -
Macro Power Photography by M-Mission'
M-ARTWORK EXHIBITION IN COPENHAGEN

EXHIBITION AT ILLUMS BOLIGHUS MAY 4th – 1st JULY 2013
EXHIBITION AT THE KAMMGARN KAISERSLAUTERN GERMANY
VERNISSAGE AUGUST-17th 2013


http://www.kammgarn.de/programm/detail/474/m_ar...
VIDEOS
COSMICARTWORK CHANNEL
https://www.youtube.com/feed/UCIFCt7Vr5UDU31ITn...
All things are engaged in writing their history. The planet, the pebble, goes attended by its shadow. The rolling rock leaves its scratches on the mountain; the river, its channel in the soil; the animal, its bones in the stratum; the fern and leaf, their modest epitaph in the coal. The falling drop makes its sculpture in the sand or the stone. Not a foot steps into the snow or along the ground, but prints, in characters more or less lasting, a map of its march. Every act of the man inscribes itself in the memories of its fellows, and in his own manners and face. The air is full of sounds, the sky of tokens, the ground is all memoranda and signatures, and every object covered over with hints which speak to the intelligent.
Ralph Waldo Emerson
WHY M ?WHY AUM ?
Man's body battery is sustained not only by food but by vibratory cosmic energy AUM….Universal life energy.
We can read about AUM in the Manduka Upanishad, which explains the four elements of AUM as an allegory of the four planes of consciousness.
MONAD* MOTHER * MATRIX MAN MISSION* MANTRA* MAYA* MEDITATION* MIND* MAJESTIC* MOUNTAIN MIRACLE MOTION MARS MOON* MIRROR MAGIC MANIFEST* MESSIAH MANDALA MANA *MILENNIUM
WARRIOR* WILL* WOMAN* WOMB WE *WISDOM *WIZARD WISH* WONDER *
WATER* WAVE WELLNESS WINDOW* WORLD WHICH *WAY WAVELENGTH
ARTIST OF THE WEEK IN GALLERY OF PAIN
FEATURED ARTIST IN THE GROUPS
Abstract Art For Sale By Exceptional Artists
PURE ABSTRACT ART
ABSTRACT ART
NEW CREATIONS OF BEAUTIFUL COLOUR
CLOSEUPS IN NATURE
ABSTRACT NATURE'S MACRO ART
DUTCH SHOWCASE ONE HIGH QUALITY SHOT PER DAY

The Bob Culshaw Awards
Merit Award in Photography
SoJie 10, April 2011

Join me at the Juried Invitational Exhibition…
April 2011 SoJie 10
Earth Day exhibition
Join me at the Juried Invitational Exhibition…
Join me at the Juried Invitational Exhibition…
Join me at the Juried Invitational Exhibition…
FIRST HOMEPAGE FEATURE 20-12-2010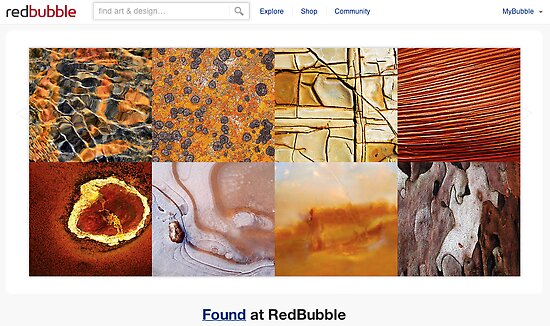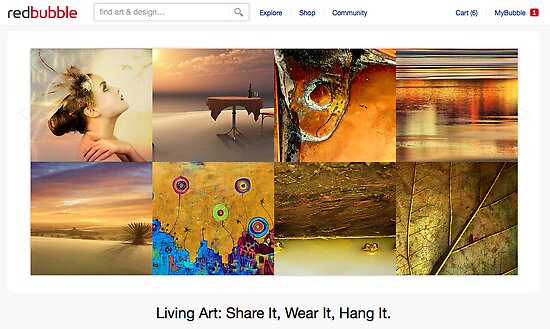 M-ARTWORK PUBLISHED IN JUNE 2010 ISSUE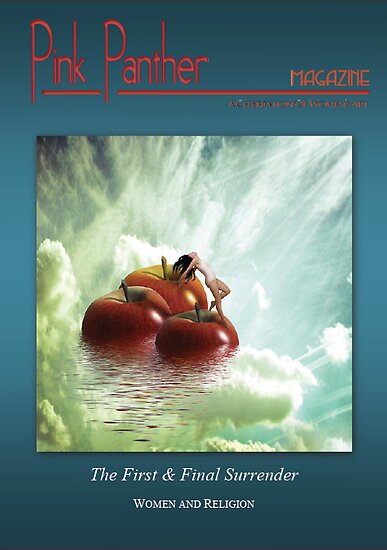 JULY 2010 ISSUE