ORIGINAL SOLD 2011
Featured on home page April 12 2011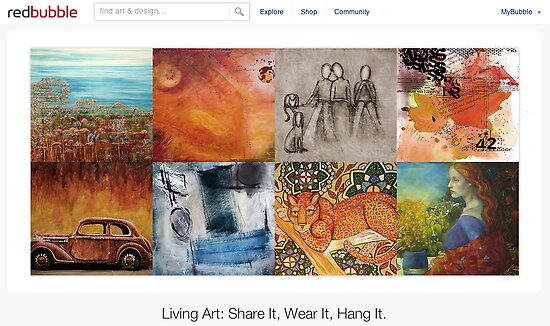 Modern art meets Moorish-influences.
I am a big fan of Moorish art and architectures so this new piece is a small nod towards these influences.
19 × 25″
Oil pastels, colored pencils, 18K gold leaf, liquid gold leaf, gold ink, arcrylic and sharper marker on pastel paper.
Please visit www.lynnetteshelley.com to view more of my artwork and artwork and print sales.