Welcome to my gallery….
I live in west central Wisconsin, USA, and am a medical transcriptionist for a local medical center. I work from home and love it.
Abstract Art: "A product of the untalented, sold by the unprincipled to the utterly bewildered."
"Normal is nothing more than a cycle on a washing machine".
I love photography and am constantly learning…keeps me out of trouble! I'm married to a wonderful man who doesn't mind when we are driving when I say, "Stop…I have to get a picture of that"! I enjoy exercise, travel, antiques, flea markets, motorcycle riding (on the back!) and walking.
Home Page Feature 7/10/12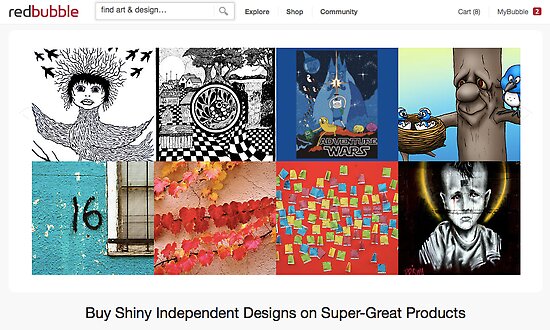 Home Page Feature 8/6/11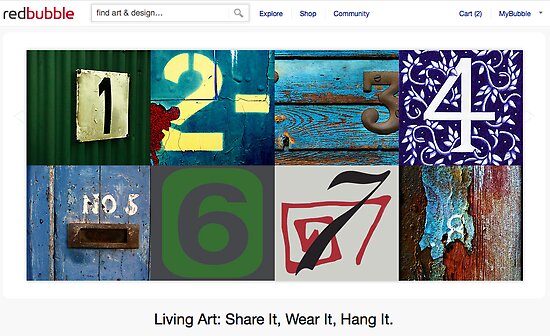 Home Page Feature, 5/28/11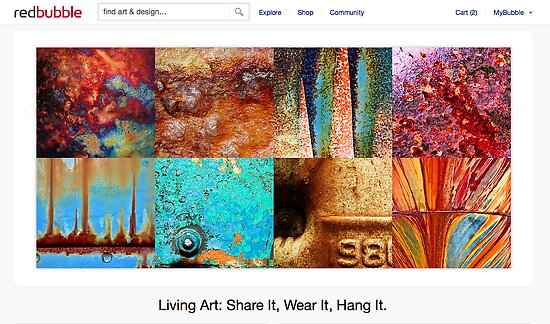 Home Page Feature, 2/16/11