Taken at the site of the old customs house in Hong Kong, which is a major tourist attraction now.
The whole complex used to be a fortification to defend Victoria Harbour. It has been converted to the 1881 shopping plaza, an upscale shopping area.
Amazingly, the photographer was not aware of me standing there and taking his photo:)! That is called concentration, being in one's zone:). I took this with a 50mm and it is not cropped, I was literaly standing right behind him.
Sony Alpha a900, Minolta 50mm/f1.7
Featured on March 26, 2011 in


Featured on March 26, 2011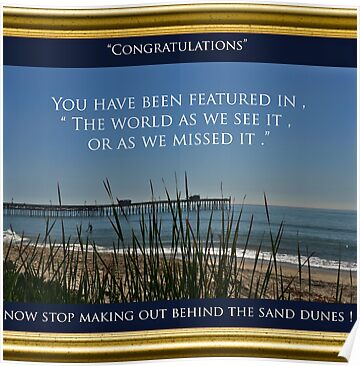 Editors Choice in The World as we see it or missed it group as "Catch a photographer unawares" photo of the week. I am thrilled:)!