My images and writings Do Not Belong To The Public Domain. All images and writing are copyright © Elaine Manley 2013. All Rights Reserved. Redistribution of any of these images or written works without written permission from the artist is strictly prohibited.All images copyright © 2007 – 2013, Elaine Manley
Hello.. my name is Elaine … .. I was born in Nova Scotia Canada and living in Toronto now …. Im retired and also volunteer for the Humane Society … in this incarnation of my soul , my passions and love are for animals , nature , floral and scenic views hoping to capture all the beauty.. …I currently use a Nikon D7000., Nikon D90, D5000 and D40 …. Nikon Lensbaby , Nikkor 55- 200 ,Nikkor 18 – 200 VR mm lens , Nikkor Macro 60mm f/2.8D, Nikkor 18- 135 mm lens,. Nikon 50 mm F1.8 and Nikkor 75- 300 mm

I love all forms of art and photography ..metaphysics , travelling , ancient history and cultures. astronomy , music and the paranormal to name a few .

I have the utmost respect for this amazing Blue Planet and all its complexities ..
Other Locations of My Work …

artwork on MODERN MURAL
Each season has their own unique beauty
Welcome to my world of photography and art ..please feel free to browse my work.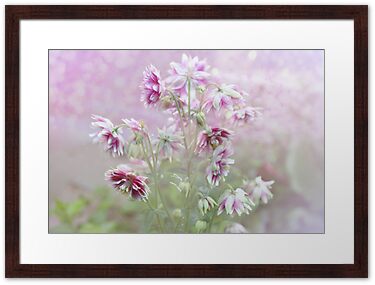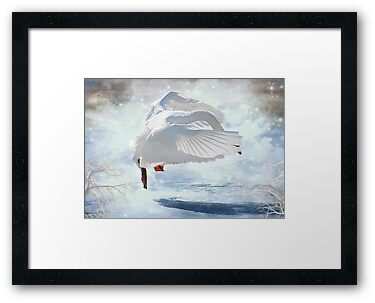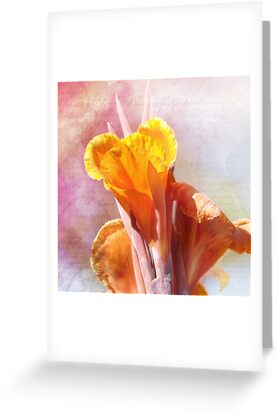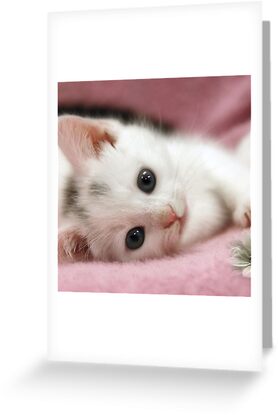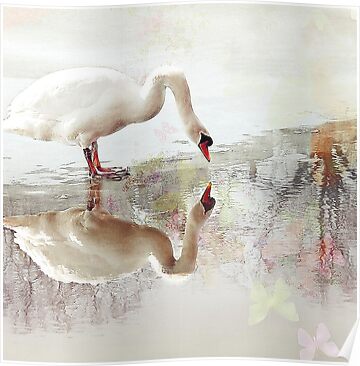 \
Time is a companion that goes with us on a journey. It reminds us to cherish each moment, because it will never come again. What we leave behind is not as important as how we have lived.
Love and kindness are never wasted. They always make a difference. They bless the one who receives them, and they bless you, the giver.
WE ARE CHILDREN OF THE EARTHWE ARE SPIRITS OF THE UNIVERSE
!

LOVE and PEACE