TOP TEN WINNER in BROTHEROOD Challenge – June 2010 – TNX to alll the lovely Guys who voted my work!!!
For the other features see down below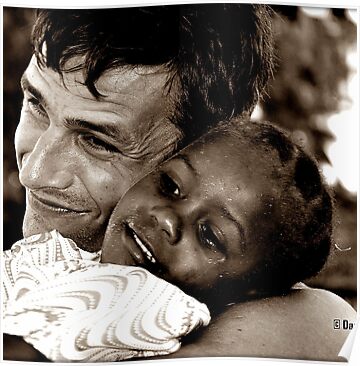 – Popular Art & Photography
AS IS – Nikon D90 – speed 1/250 – F 7.1 – ISO 200 – Lens 105 mm
Inspired by EBONY & IVORY by Paul Mc Cartney & Stevie Wonder
This shot speaks of LOVE & BROTHERHOOD….NO DIFFERENCE! Every man is the same, beyond the skin colour and different languages or religion…
"WE ALL KNOW THAT PEOPLE ARE THE SAME WHEREVER YOU GO
THERE IS GOOD AND BAD IN EV'RYONE.
AND WE LEARN TO LIVE, WE LEARN TO GIVE EACH OTHER
WHAT WE NEED TO SURVIVE, TOGETHER ALIVE
EBONY AND IVORY
LIVE TOGETHER IN PERFECT HARMONY
SIDE BY SIDE ,
OH, LORD, WHY DON'T WE?"
Paul McCartney
Lots of Zanzibar inhabitants walk all along the beaches. I have to say they use beaches as they were streets, especially if they live along the little villages
The adults walk along the beach to sell their handicraft, and children usually take this way to get back home after school time
In the afternoon children usually run and play along the beaches, near the tourists' Villages, just to see what's happening and to satisfy their curiosity about tourists who are so different from them
_Anyway they weren't afraid:in fact they came really close to us and we could play with them. They were so lovely! Most of them, came everyday just to play with us.Some of them spoke a few italian words as well…
Such a marvellous time we spent with them!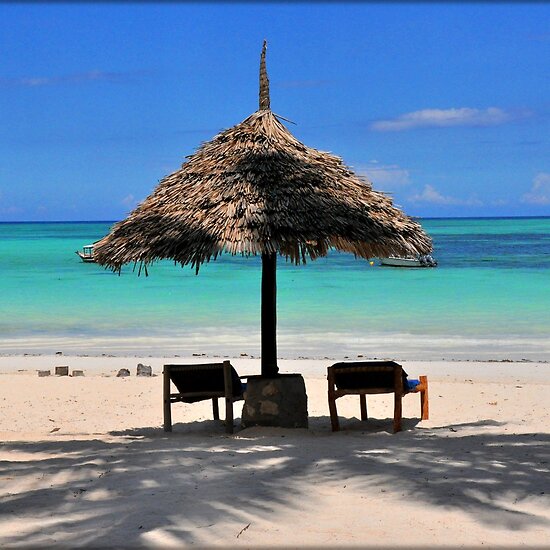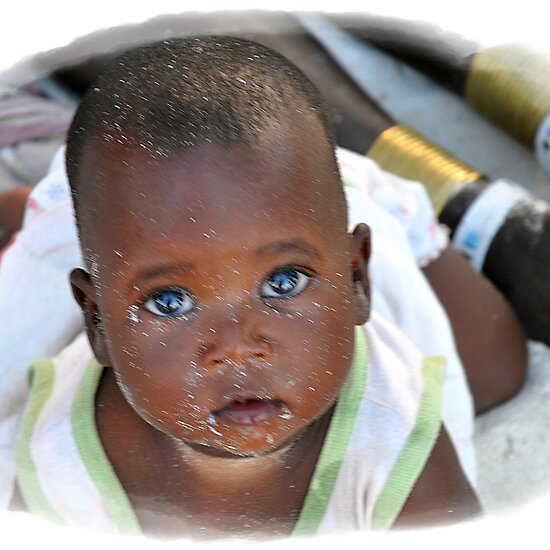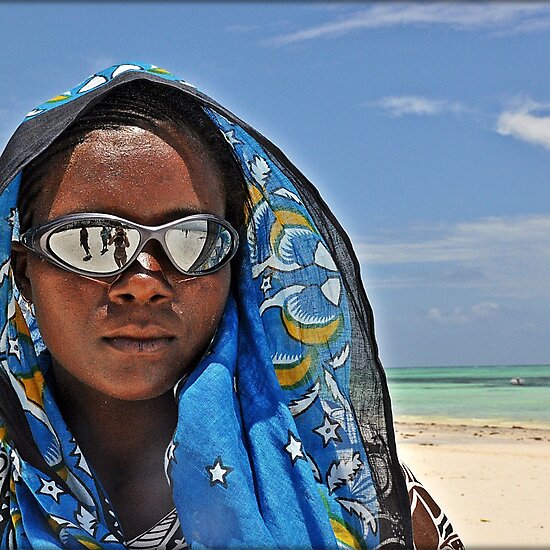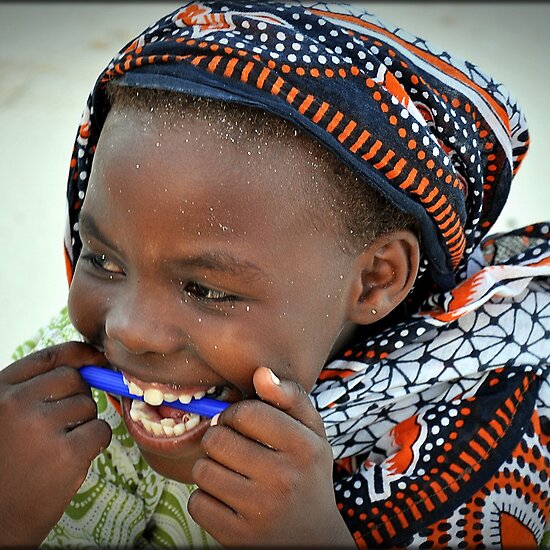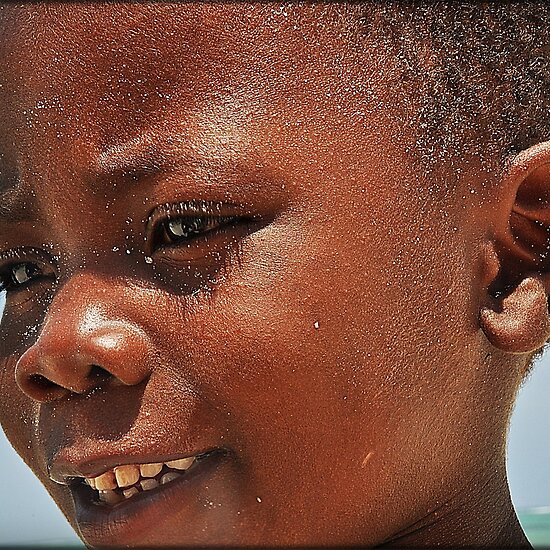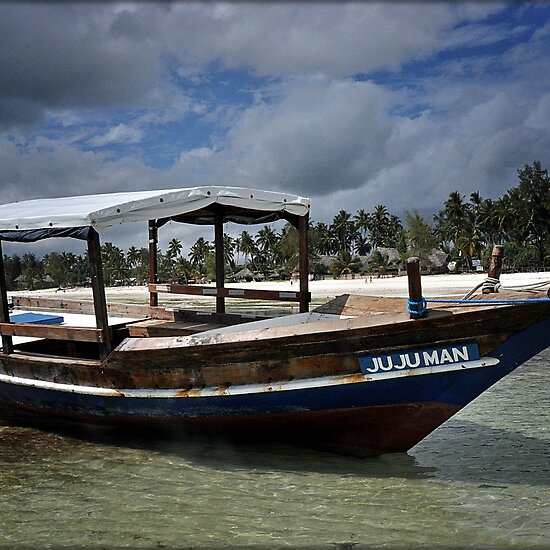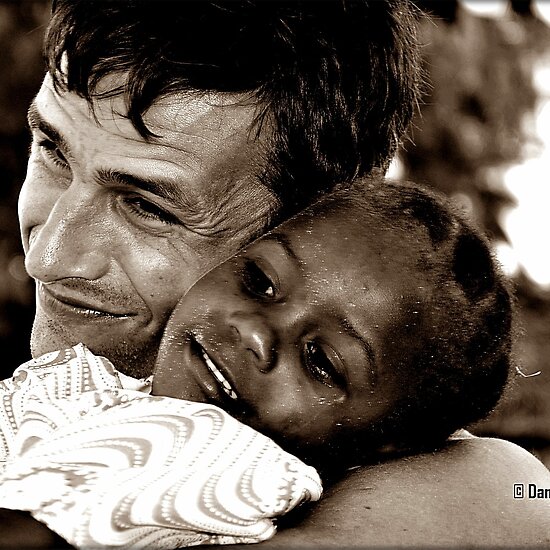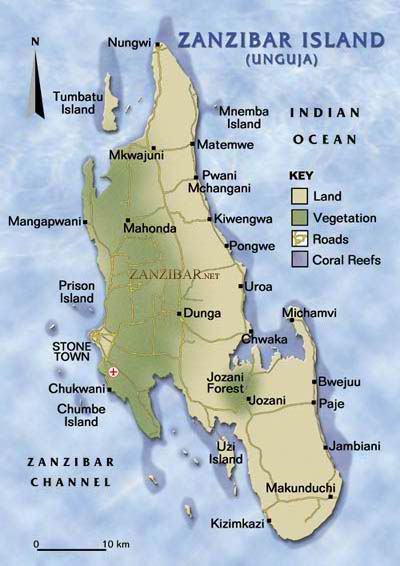 "LIGHT OF LOVE" Group – May 2010
"POLITICS,RACE,SEXUALITY and CULTURE" Group – June 2010
"INSPIRED ART" Group – June 2010
"CANDID PHOTOGRAPHY" Group – July 2010
"THE BEST OF RED BUBBLE" Group – July 2010
MCN: CMGQ4-YTBDY-BDHKN (S)
MCN: WK3Y6-KDE2R-5P6H9 (Wp)