Digital painting over altered photography .
Just a really cool little person.
Inspired by life.
by Lacey Scarbro, Louisiana.
Do you see it?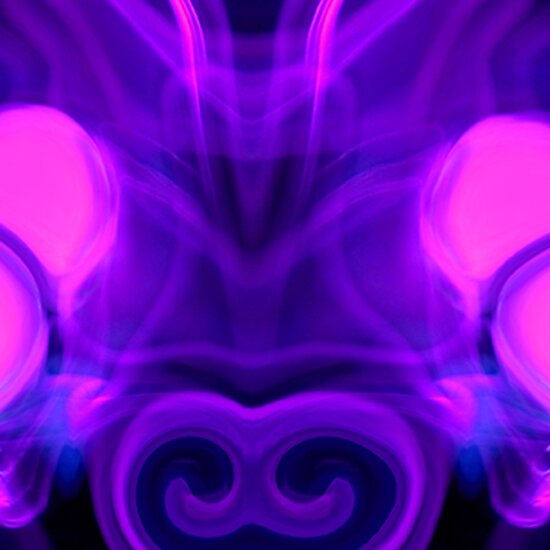 All comments & constructive criticism welcome
Or get this image to add a punch of color to your decor!
Cool poster!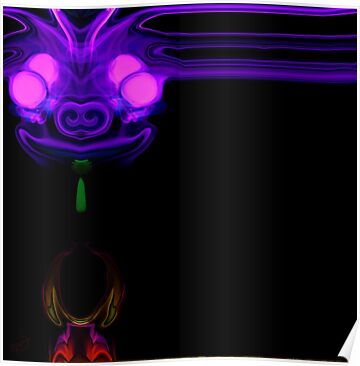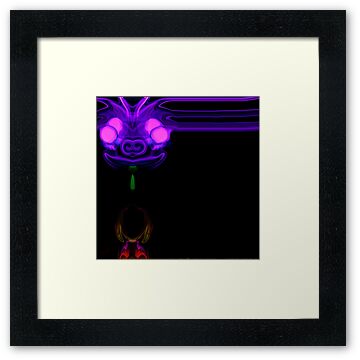 Send an awesome greeting card to your friends!