Digitally altered photography.
VIEW UP CLOSE
This bird-like creature has many faces & features.
Inspired by nature & imagination.
All comments & constructive criticism welcome.
by Lacey Scarbro, Louisiana
Get the framed fine art print!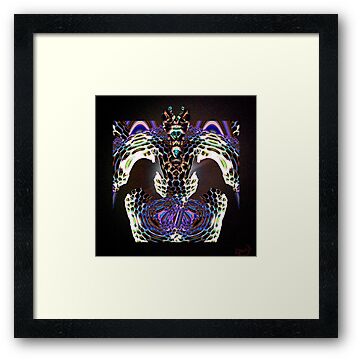 poster!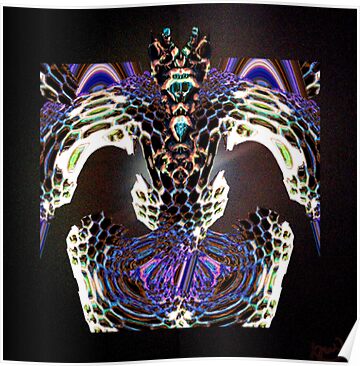 laminated print!

super stylish greeting cards!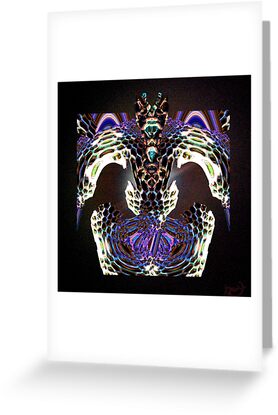 crazy cool clothing in adult & children's sizes!


*To pick your size, style & color click here *
Why not a rad stickers to place artwork in unique spots?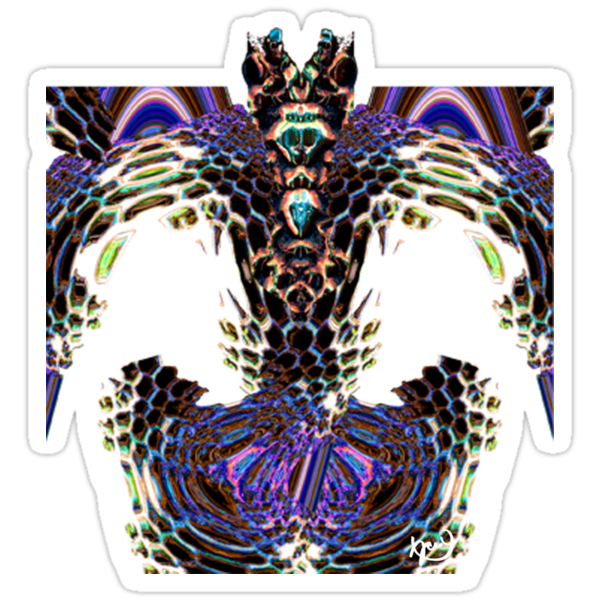 *For stickers click here *