Digitally altered photography.
Self~portrait of my current mood.
Inspired by anxiety.
Thanks.
by Lacey Scarbro, Louisiana.
For all you zombie & vampire lovers, here's the perfect addition to your collection in the form of a fine art laminate print!

…or get in in the form of a suh-weet poster!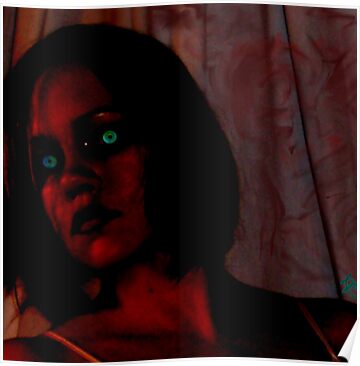 …or take it even further as a framed fine art print!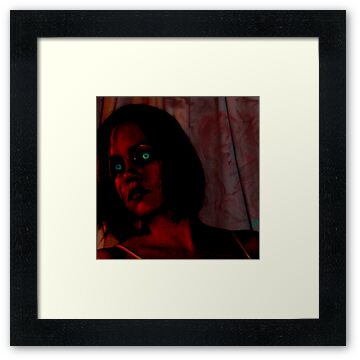 …or have some outrageous fun with some greeting cards!