Digitally Altered Photography.
Broken apart, I have been trying to find the most critical pieces to put the puzzle back together.
I'm not quite sure this is how the original looked, but it fits together.
by Lacey Scarbro, Louisiana.
Get a laminate fine art print to show off your appreciation of original artwork!

…as a poster!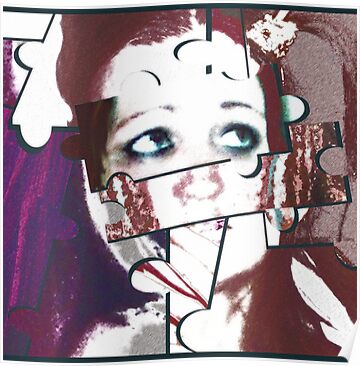 …as a framed print!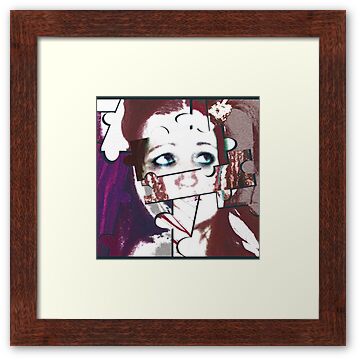 as a greeting card!