Hand painted & altered porcelain doll.
Altered digital photography.
A "self-portrait" of myself interpreted by use of doll.
Inspired by "Dearest" by Picture Me Broken,
various friends, people & relatives.
by Lacey Scarbro, Louisiana.
Get a framed version of this fine art print to express your true feelings & be inspired to grow!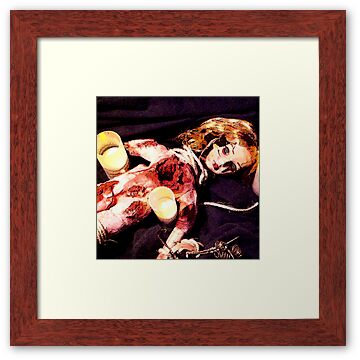 Have your own copy of this kickin' poster or send it as an expression of your feelings to someone you'd like to share them with!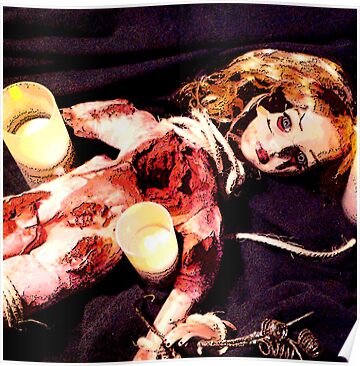 Send this fine art print in the form of a greeting card to someone who can relate!