Digitally altered photo.
Speaks for itself.
From the tacky outfit, to the bathroom floor, to the look on my face, to the thoughts in my head.
Inspired by life's journeys.
by Lacey Scarbro, Louisiana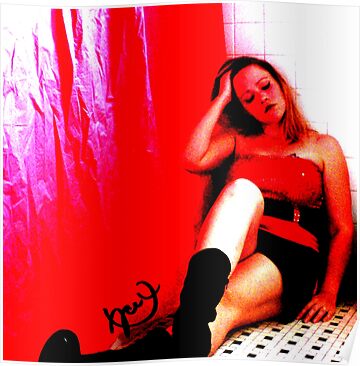 Why not set off your decor with an amazing framed print?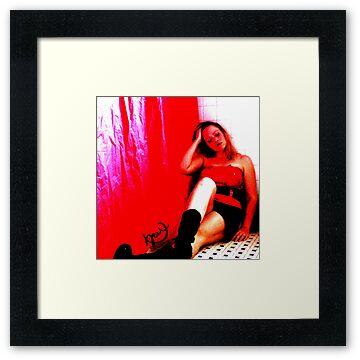 Make a statement with a greeting card!