Almost every time I look in a wash basket, there appears to be a cat in there – Got four laundry baskets, got four cats. All good. Funny how they make laundry baskets universally appealing to cats…..
Pippin is a mummy's boy. If he had all his equipment he'd be alpha.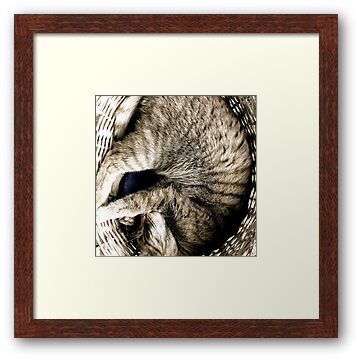 Fujifilm finepix S1500
Little play in photoshop – for something, not sure what – I wanted to tone it down, but keep the texture.