A Mum's gotta do what a Mum's gotta do…this includes birthday cake, and quick thinking creativity if one is not blessed with piping bag prowess.
This was actually a superb layered Lemon Cake, and I truly hope I haven't lost the recipe…..in a random paper chucking frenzy.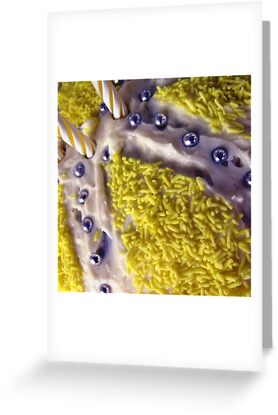 Fujifilm finepix S1500 auto settings and macro setting.