I am a walking, talking contradiction. I am a confident woman plagued by self-doubt. I am a brave adventurer who is afraid of new things. I am a smiling, happy person who does battle with Depression. I am a soft, gentle soul that has too much anger inside. I am so easy to please but never really satisfied. I could go on and on like this forever….
I'm Laurie, and I am in love with photography. Some might even say I'm a little obsessed! I love losing myself in it. It lets me disappear into my own little world for a while, and, along with Photoshop, it lets me attempt to express myself. Sometimes the best way I know how to do that is by doing self-portraits. Other times, I feel a landscape or a flower can speak very loudly. And I also love shooting people and coming up with unique ways to show their personal beauty. I know that I've definitely come to see the world in a whole new way since taking up photography…and I appreciate and love nature more than ever.
It took me a long time to find my true passion…and I found it only after losing something else….but this is it.
I graduated from the New York Institute of Photography. I also took a Photoshop class and loved it!!
I appreciate you taking the time to check out my work, and I look forward to seeing all of yours!
Please also visit my gallery at Fine Art America, here, where you can get much larger prints.
Wow!! I am so honored to wake up to find "Black and White City" has been featured on the home page!!!! And I actually got to see it this time!!! (Last time I missed it!!) Big thanks to Sanne Thijs for capturing this screen shot for me!!

Yay!!! My image "Magical Night" was featured on the Home Page on 8/6/09!! Unfortunately I missed it, since I was sleeping, lol…but Jan Timmons was kind enough to save this screenshot for me! Thank you, Jan!!!

How awesome to find this morning that I've made the home page (1/3/2010) with a picture I took of Anthony!!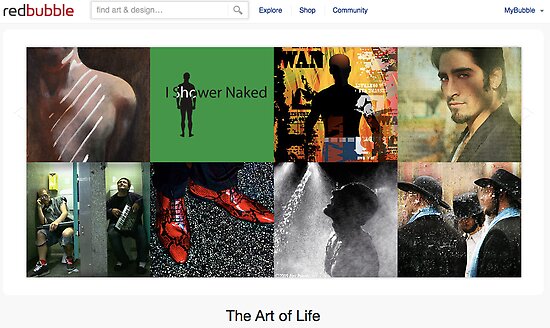 Wow, how wonderful!! I just found out that my image "Hearts And Thoughts They Fade…Fade Away" has made the Home Page!! Sooo exciting!!! :)))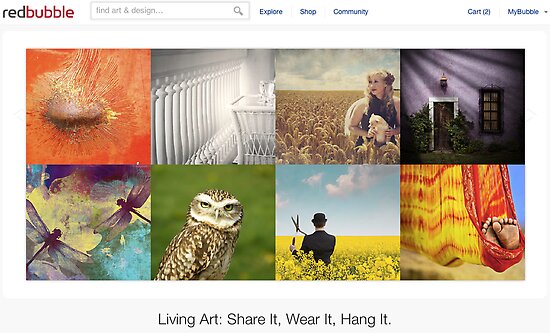 What a great Christmas present!! My image "We Met at the Old Motel" is featured on the home page!!!! I'm thrilled! Especially because I really needed a pick-me-up today!!