"The system's got too much control, and they don't wanna let it go, I'm a prisoner fighting to be free, I'm breaking out of captivity" – Ziggy Marley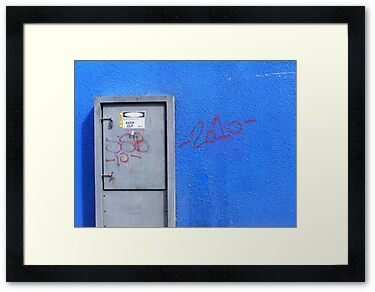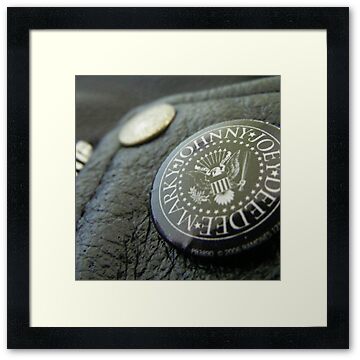 My All Time Favourite Photographs:
'Love Kills' by Pennie Smith The 'Love Kills' movie image.
'London Calling' by Pennie Smith Paul Simonon smashes his base guitar which later becomes an iconic image for the 'London Calling' album by The Clash.
Joe Strummer by Pennie Smith Joe in 1980, trying out the first ever typewriter to produce handwriting.
'Joe Strummer' – Photographer unknown
'Clash' – Photographer unknown
'Leather Jacket Strummer' – photographer unknown
Bob Marley – Photographer unknown
Bob Marley and his guitar – Photographer unknown
Bob Marley live – Photographer unknown
Bob Marley live – Photographer unknown
'The RAMONES' – Photographer unknown
'Dee Dee In Action' – Photographer unknown Dee Dee Ramone live, London, England, 1978
'Johnny Ramone' by David Corio Johnny live at Hammersmith Odeon, London, 1980
Quotes:
Bob Marley:
- "One good thing about music, when it hits- you feel no pain"
- "The good times of today, are the sad thoughts of tomorrow."
Jim Morrison:
-"I think in art, but especially in films, people are trying to confirm their own existences."
Fight Club:
- "This is your life and it's ending one minute at a time"
- "It's only after we've lost everything that we are free to do anything"
- "I say never be complete. I say stop being perfect
Let's evolve, let the chips fall where they may"
- "Losing all hope was freedom"
- "The things you own end up owning you"
About Me:
My names Graeme, I'm 17 and live in Bundaberg, Australia.
I love photography, extreme sports, art, classic cars, old MUSIC, woodwork and anything else classic!
I'm also interested in photo editting, but I'm not striving to do a lot of it, as I much prefer raw photos untouched, as nearly all of mine are.
And that's all you will hear about me, other than that, I love music, film and books.
Light Up The Darkness!
One Love, Graeme.
MUSIC:
Bob Marley, The RAMONES, The Clash, Creedence Clearwater Revival, The Doors, T. Rex, Sublime, Jack Johnson, Led Zeppelin, The Kinks, Matchbox Twenty, Newton Faulkner, The Police, Rory Gallagher, The Stone Roses, The Suicide Machines, Van Halen, Ziggy Marley, The Red Hot Chili Peppers, The Mighty Mighty Bosstones, Less Than Jake, Guns N' Roses, Green Day, Common Rider, Bruce Springsteen, Cheap Trick, The Saints, The Beatles, Real Big Fish, The Cat Empire, Peter Tosh, The Damned
FILM:
Fight Club, The Crow, The Hurtlocker, Forrest Gump, The Shawshank Redemption, American History X, Pulp Fiction, Donnie Darko, Back To The Future, Walk The Line, Without A Paddle, Buffalo Soldiers, Scary Movie series, Full Metal Jacket, Zombieland, Snatch, Matchstick Men, Drumline, Training Day, The Cable Guy, Bruce Almighty, Slingblade, The Butterfly Effect, The Departed, Hot Fuzz and Shaun Of The Dead.
The Inbetweeners, Rove, Top Gear, Swift & Shift Couriers and Two And A Half Men.
BOOKS:
Chopper, Bob Marley 'The Untold Story', Scar Tissue, The Mutt, Fight Club