Dedicated to my brother Tonu, who is great photographer but have not seen this place jet. He is planning the trip now.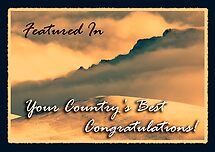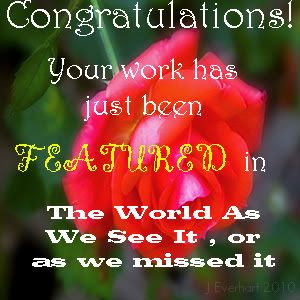 What humbugs we are, who pretend to live for Beauty, and never see the Dawn! ~Logan Pearsall Smith
Man's heart away from nature becomes hard. ~Standing Bear
How glorious a greeting the sun gives the mountains! ~John Muir
Adopt the pace of nature: her secret is patience. ~Ralph Waldo Emerson
I love to think of nature as an unlimited broadcasting station, through which God speaks to us every hour, if we will only tune in. ~George Washington Carver
Climb the mountains and get their good tidings. Nature's peace will flow into you as sunshine flows into trees. The winds will blow their own freshness into you, and the storms their energy, while cares will drop off like autumn leaves. ~John Muir
Bryce Canyon National Park, Utah is named for just one of many canyons which form a series of horseshoe-shaped amphitheaters on the edge of the Paunsaugunt Plateau in southern Utah. Erosion has carved colorful Claron limestones into thousands of spires, fins, arches and mazes. Collectively called "hoodoos," these unique formations are whimsically arranged and tinted with colors too numerous and subtle to name. Bryce Canyon National Park is located near the beautiful parks of Arches National Park, Grand Canyon, Capitol Reef National Park, Lake Powell National Recreation Area, Zion National Park, Canyonlands National Park, and Escalante Grand Staircase National Monument in Utah.
i carry your heart with me(i carry it in
my heart)i am never without it(anywhere
i go you go,my dear; and whatever is done
by only me is your doing,my darling)
i fear
no fate(for you are my fate,my sweet)i want
no world(for beautiful you are my world,my true)
and it's you are whatever a moon has always meant
and whatever a sun will always sing is you
here is the deepest secret nobody knows
(here is the root of the root and the bud of the bud
and the sky of the sky of a tree called life;which grows
higher than the soul can hope or mind can hide)
and this is the wonder that's keeping the stars apart
i carry your heart(i carry it in my heart)