Macro Texture challenge in group Mood&…


Feature in group National Parks…
Group The WorldAsWeSee
In group Complex Simplicity of Art \Features 3-3-10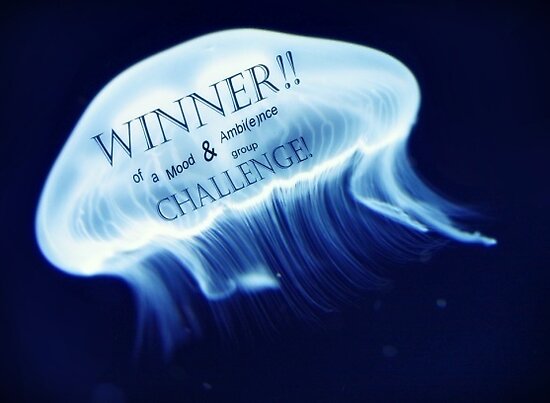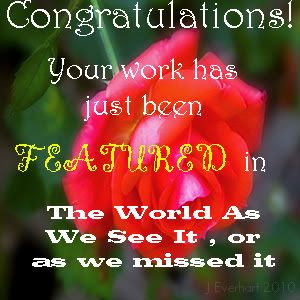 Dedicated to Susie, my sister in law. She loves vivid colors, orange specially.
This is flamingo from LA zoo. Flamingo was standing close to me on creat daylight, so I made macro capture with what I am pretty proud of. Done with Nikon D50, lense Sigma DG, 70-300.
Flamingos often stand on one leg, the other tucked beneath the body. The reason for this behavior is not fully understood. Some suggest that the flamingo, like some other animals, has the ability to have half of its body go into a state of sleep, and when one side is rested, the flamingo will swap legs and then let the other half sleep but this has not been proven. Recent research has indicated that standing on one leg may allow the birds to conserve more body heat, given that they spend a significant amount of time wading in cold water. As well as standing in the water, flamingos may stamp their webbed feet in the mud to stir up food from the bottom.
Young flamingos hatch with grey plumage, but adults range from light pink to bright red due to aqueous bacteria and beta carotene obtained from their food supply. A well-fed, healthy flamingo is more vibrantly coloured and thus a more desirable mate. A white or pale flamingo, however, is usually unhealthy or malnourished. Captive flamingos are a notable exception; many turn a pale pink as they are not fed carotene at levels comparable to the wild. This is changing as more zoos begin to add prawns and other supplements to the diets of their flamingos.